Eating Healthier:
Small Healthy Changes - Part II
Mar 16, 2017
Following up on Small Healthy Changes - Part I, which discussed our healthy recommendations for lunch, I would like to post Part II, which addresses dinner. The MyPlate, MyWins marketing campaign this month has been educating people on the small healthy changes they can make at dinner every day to decrease their consumption of added sugars, saturated fat, and sodium in alignment with the Dietary Guidelines for Americans. I would like to begin this post by sharing their video, which clearly communicates relevancy of reducing sugar and saturated fat. Great marketing and messaging!

Detailed below are some healthy dinner recipes from our website our Culinary Team recommends: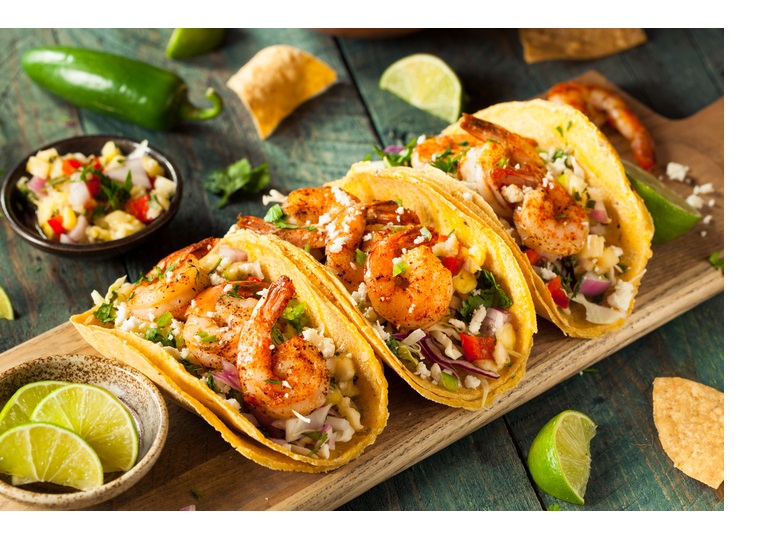 Char Grilled Chipotle Shrimp Tacos - Get creative and substitute with tofu for your guests that are now following a plant based foods diet.
Char-Grilled Pork Medallion - Our chefs recommend you try this recipe with fresh fish or shrimp.
Do you have a good source of salmon? This recipe for Latin Citrus Chili Glazed Salmon, which is par-grilled, will create a buzz among your guests.
In closing, we welcome any healthy lunch or dinner recipes that you are rolling out in March to celebrate National Nutrition Month®.

Joe Beitzel
Director of Channel Marketing
Custom Culinary, Inc.