Flavor Inspirations:
Farmer's Market Peaches
Aug 28, 2017
August is National Peach Month. In celebration, I recently bought a ton (figure of speech) of peaches on sale at my local farmer's market. I then decided to conduct a #NationalPeachMonth search to learn some new peach recipes. I was absolutely amazed at all the different ways people use peaches beyond making desserts (e.g., pies, cobblers/crisps, ice cream, etc.), jams or smoothies. Below are some recipes that piqued my interest: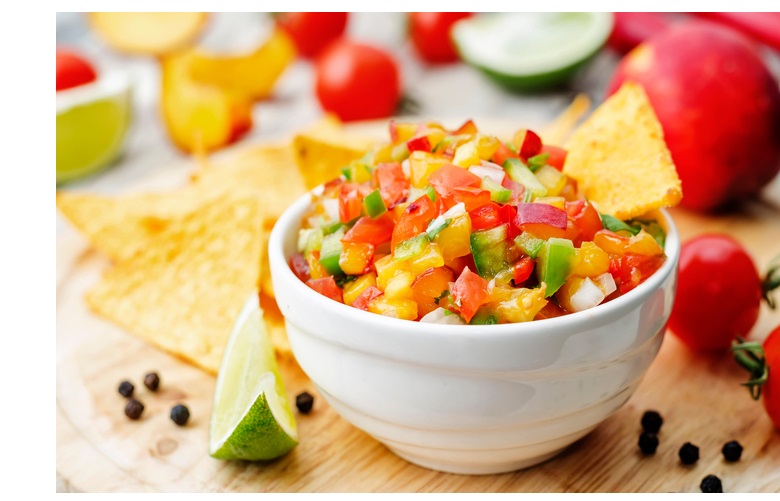 Peach Salsa

 – A great way to top off grilled chicken or fish.

Peach & Vidalia Burgers

– A Georgia-style special burger topping made with mayo, Georgia sweet Vidalia onions and sliced peaches.

Peach Gazpacho

– Blend with the tomatoes you bought at your farmer's market for a cool, refreshing summertime soup.

Kabobs

– Grill peach slices with your favorite protein, especially shrimp and green onions.

Adult Beverages

– Bellini or Sangria. Drink a few and you might create some new recipes.
Do you have any peach recipes you would like to share? Remember, Be True to the Food®. 

Joe Beitzel
Director of Channel Marketing
Custom Culinary, Inc.