Business Building Ideas:
Side Dishes - From Side to Star
Sep 05, 2017
Initially, when I think of side dishes, I think of the classic, higher end steak houses like Morton's, Gibson's, etc… Restaurants like these have always had the knack for increasing check averages with what almost always is an upsell on classic sides like jumbo asparagus, creamed spinach, and scalloped potatoes. Truthfully, I can't tell you the last time I ate in one of these properties with a group that we did not grossly over order as everyone seemed to have their favorites. It's a bit like side dishes at Thanksgiving; there are always so many! It reminds me of an episode of the sitcom "Friends", when one Thanksgiving they ended up serving 8 or 9 different potatoes alone in an effort to appease each of their appetites.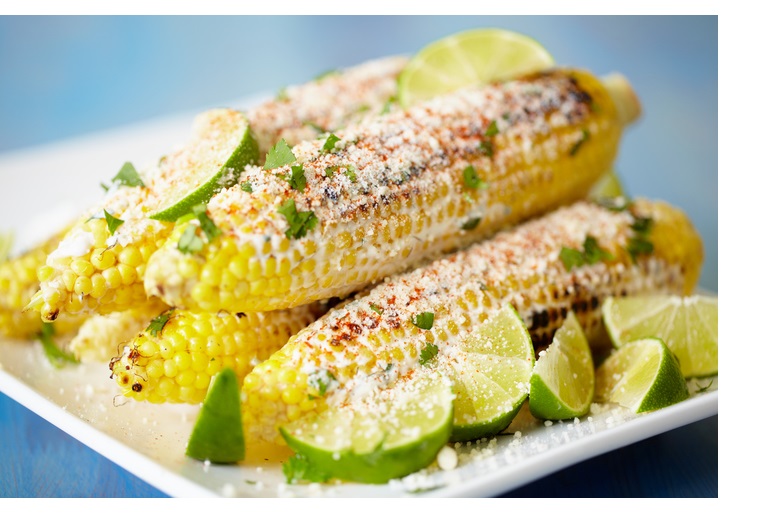 What I have noticed of late is that more restaurants than ever, both independent and chain, are using innovative side dishes to their benefit. They're not only there to increase check average, but also to create sides that become destination items which inevitably increase traffic—this is no easy accomplishment in today's dining business. To truly take full advantage of the potential of sides, chefs and restaurateurs must deliver side dishes that are trendy, wholesome, and unique, yet still appeal to the masses. Those that "crack the code", elevate sides from being a member of the supporting cast to performing in the spotlight. Traditional vegetable and potato sides, while still common, are now being dressed up with innovative flavors or joined by dishes with complex preparations or sophisticated ingredients once reserved for main dishes.
One of the earliest "side stars", I admit, truly surprised me. Albeit simple in its preparation, this dish was able to actually move a very high end ingredient, down the menu adoption cycle far faster than I would have ever guessed—that being 'truffle fries'. Truffles were always a flavor and ingredient that I thought would belong to the elite of the fine dining world; however it can now be found on mainstream menus everywhere.
Recently, I have found a few new favorite side dishes which I am more than willing to travel to enjoy. One of these includes the Corn Crème Brulee at Quality Meats in NYC. This relatively simple offering elevates classic creamed corn to a center stage position on the menu and is one of the best sides I've ever tasted. Another, which takes into consideration the wholesomeness of the "farm to table" movement, is the Roasted Baby Tri-Color Carrots at Smith & Wollensky. The roasted preparation of this leading lady makes these multi-hued heirloom veggies particularly sweet. The accompanying cumin lime flavored yogurt provides a perfect tart and trendy pairing.
Health conscious consumers have contributed to the side craze as well, as it's perfectly acceptable to order a variety of delicious sides, and downsize the meat. Health conscience offerings often include sides prepared with anything from ancient grains to, well, you name it. The opportunity to offer smaller side portions also appeals to those most attuned to the size of their waistlines.
Here at Custom Culinary®, in addition to our full line of branded products, we offer customized opportunities for regional and national chain customers like Sweet Corn Elote Casserole, Aged Cheddar and Poblano Popcorn Grits and even fully prepared Beignet Batters that work great stand alone or with plus one or two freshness ques added back of house.
The BOTTOM LINE, don't miss this opportunity to drive traffic, and increase your BOTTOM LINE ;) with creative trendy sides. You won't regret it and neither will your wallet.

Mike Lonteen
Vice President, R&D
Custom Culinary, Inc.