Flavor Inspirations:
World Pasta Day
Oct 26, 2017
Did you know yesterday was World Pasta Day?
Pasta pop quiz: Do you know how many different pasta shapes there are? More importantly, what is your favorite shape? Being a marketer, I could not help but conduct a survey among the Custom Culinary® Team. Linguini was the clear winner. No surprise, given all the great linguini recipes our chefs have created. Starting with Scampi-Style Sautéed Shrimp and Pasta. For the record, I know October is rapidly coming to a close, but the dish would make a great special for National Seafood Month. Another great special would be Linguini and Clam Sauce made with our Gold Label True Foundations™ Clam Base. Check out our entire line of innovative, clean label Gold Label True Foundations™ products. For the record, I voted for tortellini since I am a cheese tortellini fanatic; a great Custom Culinary recipe: Cheese Tortellini with Prosciutto Alfredo Pesto.
Answer to the pasta pop quiz: 500+ with some strange names when translated to English (e.g., worms, spindles, quill pens, etc.). More importantly, regardless of what pasta shape you prefer, Be True To The Food®.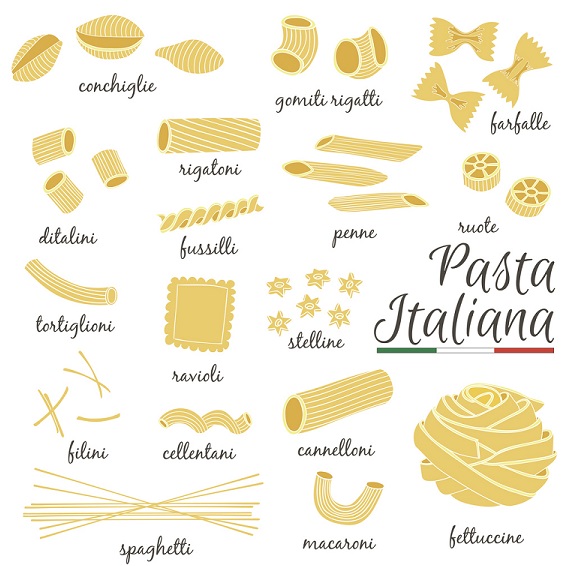 Joe Beitzel
Director of Channel Marketing
Custom Culinary, Inc.