Business Building Ideas:
Gen Z-An Update
Mar 08, 2016
I first posted about Gen Z back in August 2015, they are consumers 20-under that were gaining the interest of restaurant operators since their dine-out frequency was beginning to look the same as their Millennial counterparts. Recently I read an article that detailed the key findings of a study conducted by Ernst & Young. They polled 1,000 adults and 400 Generation  Z teens. The study was conducted by their Retail Innovation Group, but I believe there were some key findings that will definitely impact foodservice.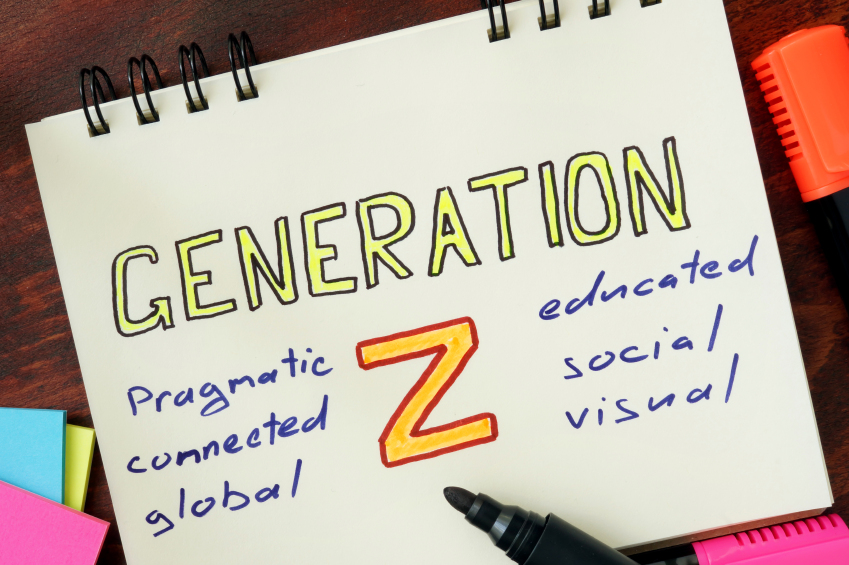 They were as follows:
Gen Z teens are extremely frugal. Consequently, they seek value.
Because they seek value, inevitably it all comes down to their experience which they want to share via social media.
They exhibit zero brand loyalty if their expectations are not fulfilled. 
They heavily influence their parents spending behavior.
Ernst & Young designated a new label for the Gen Z teens – "Millennials on Steroids." It is time for the foodservice industry to plan and innovate accordingly based on their behavioral traits, since they represent the next generation of foodservice guests.   

Joe Beitzel
Director of Channel Marketing
Custom Culinary, Inc.