Flavor Inspirations:
Bowl Concepts, More than a Fad
Sep 19, 2016
Well, might I say that there is a "bowl" opportunity for most all ethnic cuisines, and most all dining segments, to include food trucks, carts, noodle shops, and fast casual through fine dining! We see colleges and universities creating successful broth and bowl stations for their student population. The healthy halo influence, as well as variety of bowls offered, has proven to be a great combination. The B&I corporate segment is also expanding this offering.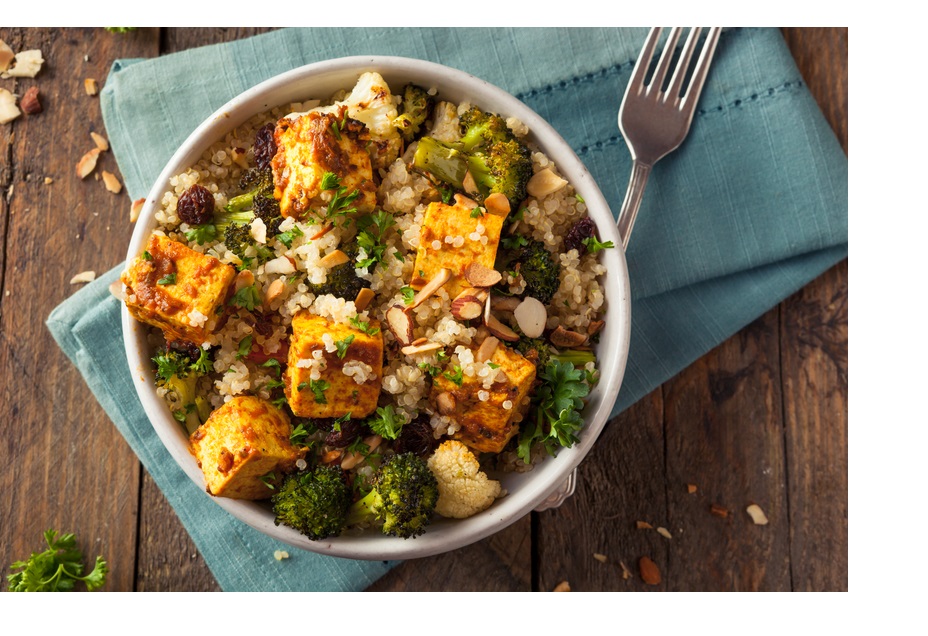 Historically, American bowls were relegated to soup, salad, cereal and pasta dishes. With the ease of handling, the "bowl" offers operationally friendly dishes to build easy-to-eat entrées for lunch and dinner offerings: warm aromatic broths, dressings or light sauces and colorful crisp vegetables, noodles, rice or grains. Healthy animal protein offerings are more the garnish than main event. Bowls offer the ability to create carb free dishes if desired, and eliminate the need for bread as the carrier. Patrons enjoy the portability of the dish, as well as the ability to offer customization.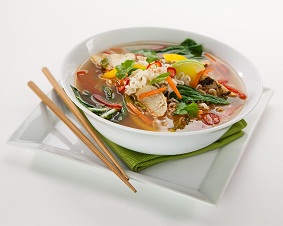 Breakfast has also become a popular dining day part for the bowl experience, with the ability to menu fluffy scrambled, poached or fried eggs teamed with crisp vegetables, bacon, sausages, smoked salmon with the textures of rice, noodles, crispy tortilla chips, toasted croutons and so much more. With our busy lifestyles in this 21st century, the convenience of bowl dishes continues to grow and flourish, with no end in sight for this healthy trend.
Rice and noodle bowls have graced the Asian landscape for generations, offering healthy and economical "complete meals in a bowl", easy to prepare and consume in tight spaces and especially in world regions limited in animal proteins. Fish and shellfish were not often the main protein staple in the development of these tasty bowl offerings over time.
As chefs at Custom Culinary®, we work closely with chains of all sizes, college and universities, healthcare, and the US military to provide flavoring systems to create and enhance bowls of choice. From hearty and healthy stocks and broths created from our premium bases, we also use flavor concentrates to enhance those broths, dressings and sauces. Lastly, our Custom Culinary® Ready-To-Use sauces provide the ability for quick and easy finishing sauces for Asian, Latin, Mediterranean-inspired bowls.
Featured Recipe:

Click here for our Custom Culinary® Gold Label Thai-Style Red Curry Sauce!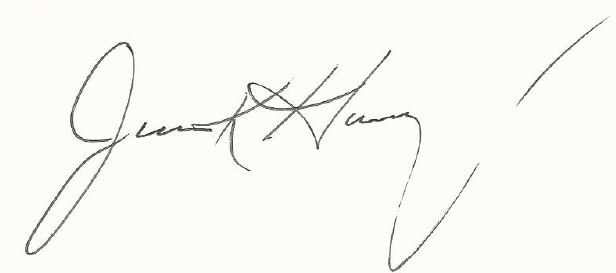 Jim Harvey
Chef, West Region
Custom Culinary, Inc.