Flavor Inspirations:
VegWeek 2017
Apr 21, 2017
Last week, we posted on our website Trend No. 3 for 2017, Plant-Based Power. Timely since this week (April 17th through April 23rd) is VegWeek 2017, which was first launched back in 2009 by former Maryland Senator Jamie Raskin. He believed if people gave up eating meat one week out of the year, Americans could help protect the planet. The campaign has since gone international and has educated people worldwide on the overall benefits of a meat free week – a way to save the planet, animals and develop healthier eating habits.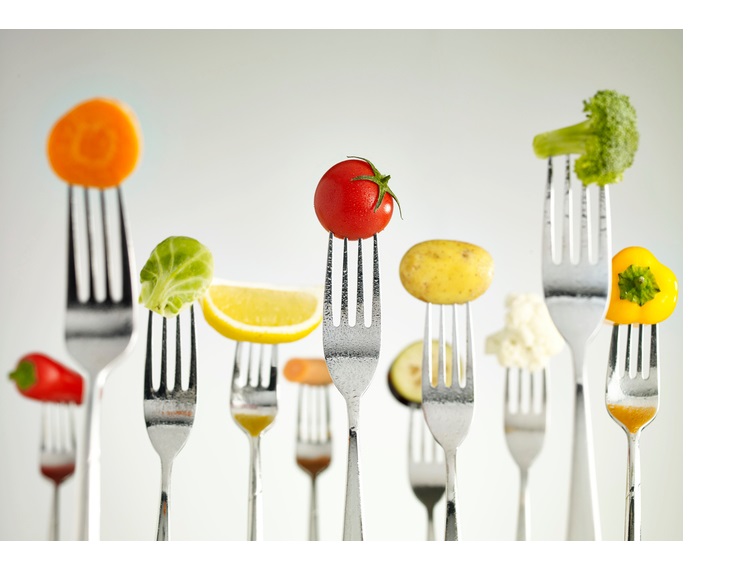 By the numbers, it is clear that as successful as the VegWeek campaign has evolved, millions of Americans have converted over to a diet that solely consists of plant-based meals (meat & dairy) more than one week out of the year. When it comes to plant-based meat, sales exceeded $606 million last year (source: SPINS – Natural foods and specialty retail sales data company). Refrigerated meat alternatives alone experienced growth of 15.9 percent in the natural channel. Overall cheese alternatives, a $104 million category in total sales, exhibited robust growth of 31.4 percent in the natural channel; 18 percent in all channels.
Want to learn more about VegWeek? Here is a direct link: http://usvegweek.com/about-us/

Joe Beitzel
Director of Channel Marketing
Custom Culinary, Inc.