Flavor Inspirations:
Socially Responsible Falafel
Jun 08, 2017
Monday, June 12th is International Falafel Day. A Middle Eastern food in origin, falafel are deep-fried balls or patties (a.k.a. fritters) made from ground chickpeas, fava beans or both. They are gaining popularity on America's menus since they are a meatless option for Veg-Centric diners. Most operators serve their falafel in a pita pocket or a flatbread wrap along with hummus or tzatziki sauce. FYI: Visit our website, type in the keyword "hummus" under the recipes section for our innovative hummus recipes.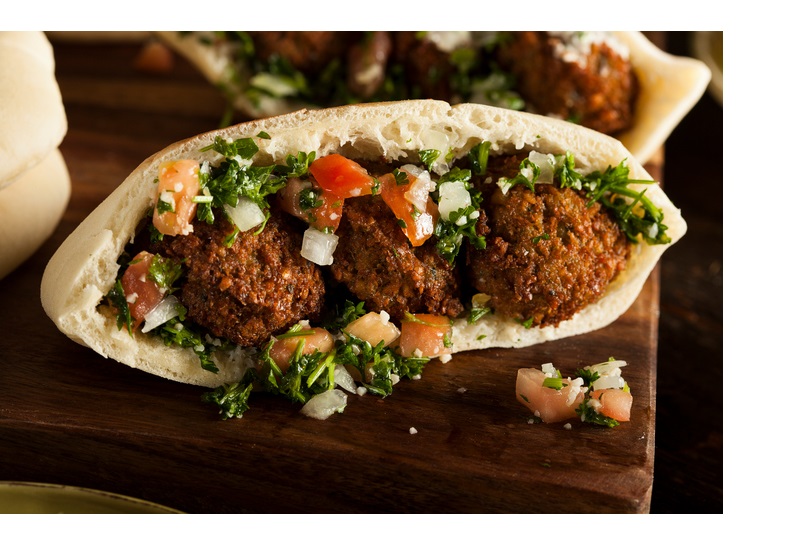 While conducting research for this post, I read an interesting article about a new restaurant that opened in May in Georgetown, Washington DC. The restaurant is called Falafel Inc. Their primary item is a $3 falafel pita sandwich. Washingtonians are lining up. Why? Their owner, Ahmad Ashkar, the son of Palestinian immigrants donates money to the World Food Programme for every $10 spent at his restaurant. His mission over the next five years is to restore dignity to 10 million refugees. Mr. Ashkar is no stranger to social causes. He is also the CEO of the Hult Prize Foundation that provides startup money to launch sustainable for-profit businesses that solve a global issue defined by former President Bill Clinton.
Socially responsible falafel, a great culinary concept!

Joe Beitzel
Director of Channel Marketing
Custom Culinary, Inc.