Flavor Inspirations:
National Honey Month
Sep 28, 2017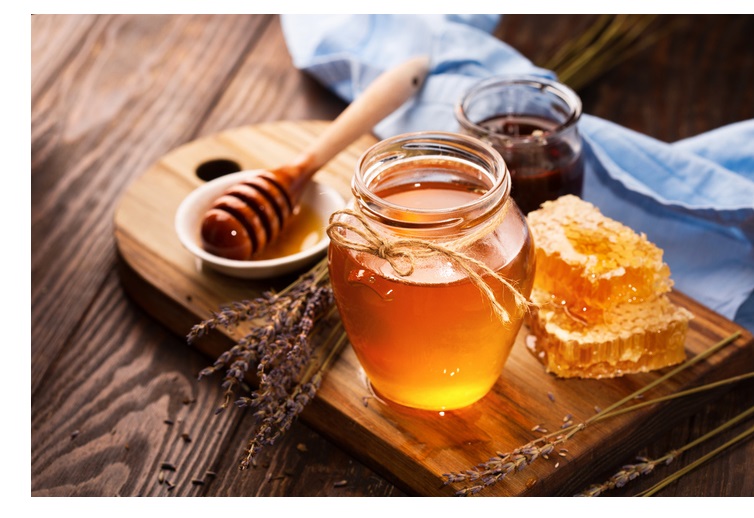 September is National Honey Month! Honey is celebrated to promote the beekeeping industry and the use of honey as a natural sweetener. A single worker honeybee produces approximately 1/12 of a teaspoon of honey in her lifetime. That means around 22,700 bees are needed to fill a single jar of honey! (National Honey Board, Honey Trivia). Sounds like a lot of hard work!
In my last post about Oktoberfest, I shared a great recipe for Beer Brined Chicken with Chipotle Honey Lacquer. Curious if any of our readership tried making the innovative dish. Another great recipe our Culinary Team has developed is Honey Thai Red Curry Crispy Chicken. This is a tasty Asian-style specialty made with Gold Label Thai-Style Red Curry Sauce. Click here to view more of our culinary creations. What are you favorite recipes that use honey? Remember, Be True To The Food®.

Joe Beitzel
Director of Channel Marketing
Custom Culinary, Inc.