Business Building Ideas:
Smart Pizza Marketing
Oct 20, 2017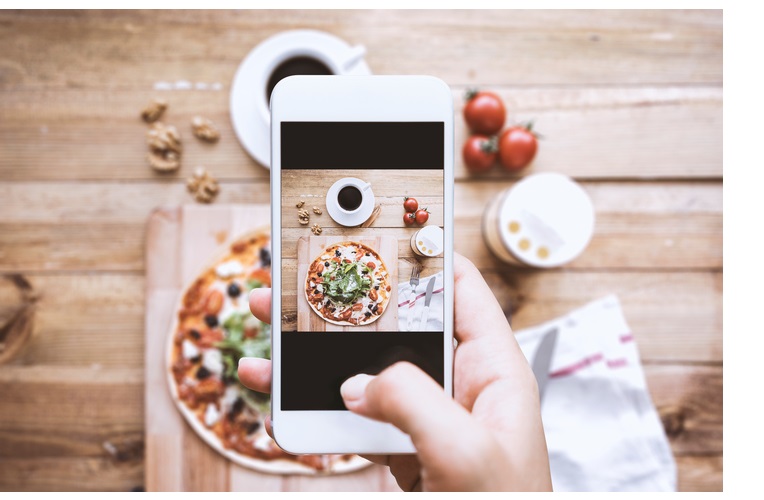 October is National Pizza Month. Accordingly, there has been an overabundance of pizza related articles online. The one story that piqued my interest was about the Kansas City franchisee of Pie Five Pizza Co. launching a food truck to build brand visibility. Smart pizza marketing given America's Fast Casual pizzeria craze is still gaining momentum.
Pie Five, headquarted in Dallas, differentiates itself by offering four different types of crusts with unlimited toppings, all for one low price. The Kansas City Goebel family, have grown their franchise into the largest in the Pie Five system. In recognition that food trucks have become popular in the commercial foodservice space, they believed a food truck would improve their company brand's visibility. Soliciting feedback from their employees, they developed truck graphics similar to their restaurants and then experimented with selecting the right events and locations to set up shop. They utilized social media, such as Instagram, to broadcast their trucks movement, plus leveraged their current restaurant loyalty program. Note: Their overall sales have improved, but the Goebel family admits it is difficult to isolate how much can be attributed to their truck's success.  
Shameless Custom Culinary® plug: One of the driving factors for the Fast Casual Pizza craze is customization. Consumers like their ability to select different artisanal ingredients and crusts. To help your guests celebrate National Pizza Month or to learn some new pizza recipes, I suggest you visit our recipes section, click on pizza. We have numerous recipes that are ethic in scope like Asian or Latin Citrus Chili flatbreads. The later recipe is made with our Gold Label Latin-Style Citrus Chili Sauce, one of our featured products this month in our 2017 Top Culinary Trends – Expedition South America. Remember, Be True To The Food®.

Joe Beitzel
Director of Channel Marketing
Custom Culinary, Inc.