Business Building Ideas:
Adapting Ethnic Flavor Trends to Your Menu
Feb 20, 2019
The majority of consumers have an affinity for trying new foods and flavors--75% of U.S. adults, in fact. NPD Group confirmed this number in a recent study and went on to share that young adults especially continue to show interest for ethnic flavors and dishes. This love has fueled a growing number of ethnic foods and flavors, many of which we see on today's trends lists.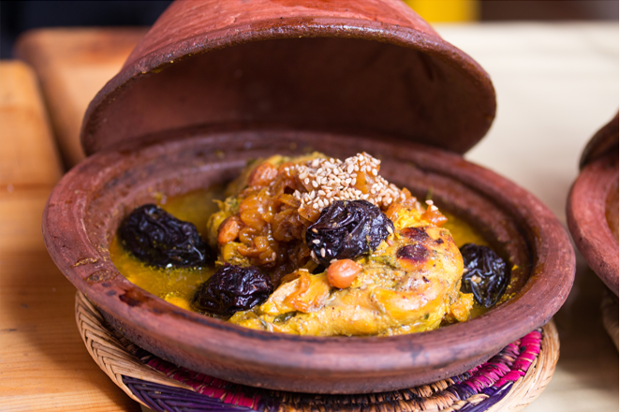 With tacos, Chinese takeout and plates of pasta firmly entrenched in the American meal plan, diners are looking beyond to regional corners of Asia, the diversity of South America, and to a list of European delights. Add in an increasingly diverse population, the growing number of specialty ethnic chains, and the technology to help us discover local spots, and the opportunities to sample less traditional cuisines multiply. 
This is why we recently released a White Paper on 2019 Ethnic Flavor Trends. In fact, it's the latest in a series of white papers from Custom Culinary®. In this issue, we will cover the top ethnic flavor trends, the marketplace shifts that brought us here, the consumer insights that we've uncovered, and the top flavors that you should be trying. We'll talk about how to adapt those flavors to your menu in an authentic way, and then we'll share our favorite tips and tricks for integrating the most popular, or the most unknown, ethnic flavors for ongoing menu innovation.
In our white paper series, we're focusing on the topics that matter most to you, backed with consumer research, culinary insights, and solutions for bringing approachable global cuisine to your menu. We hope you'll check it out and put the ideas to work. After all, 1/3rd of consumers expect restaurants to frequently introduce new flavors. Luckily, there are many trending flavors to consider.
We're curious-- which ethnic flavors do you plan to add in 2019?


Bo Chhay
Manager, Insight & Communication
Custom Culinary, Inc.