Business Building Ideas:
Gen Z
Aug 11, 2015
Move over Adventurous Millennials. Watch out! Here comes Gen Z. A new study released by Y-Pulse revealed some important insight restaurant operators should pay attention to as they begin to target the 20-and under members of Gen Z since they are beginning to dine out at about the same frequency of their Millennial counterparts. Overall, this generation also likes their food and beverage fresh, healthy, broad choices/bold flavors, etc.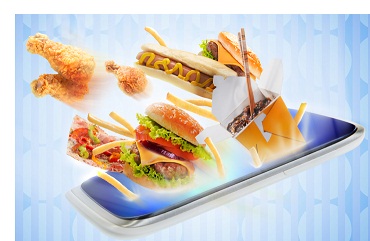 Contract management leader Chartwells believes that technology will drive the way Gen Z eat, since Gen Z consumers are tech native vs. tech savvy; working five screens vs. two screens respectively. Consequently Chartwells are designing eating spaces accordingly, utilizing social media platforms and gamification as a way to drive food choices. 
Given that younger consumers enjoy ethnic flavors, our team here at Custom Culinary®  recommends you visit our website. Please check out Spicy is the New Normal and 2015 Culinary Trends to generate some new menu items targeting your younger guests. We also welcome the opportunity to engage with you directly and learn some of your ideas.
Feel free to contact us and remember our mantra: Be True To The Food!  


Joe Beitzel
Director of Channel Marketing
Custom Culinary, Inc.