Business Building Ideas:
Minnesota Style Mash-up Foods
Aug 31, 2015
In our last two posts, Chef Smith and I wrote about a trend our Culinary Team has spotted titled Street Food. Street food is global in scope thanks to the influence of celebrity chefs and the increased popularity of food trucks in America. Two other popular names for this new type of cuisine is mash-up foods and Frankenfood. This is a great time of year to learn about the latest mash-up foods since the Minnesota State Fair is now in full swing. I paid a quick visit to their website and clicked on their new foods section.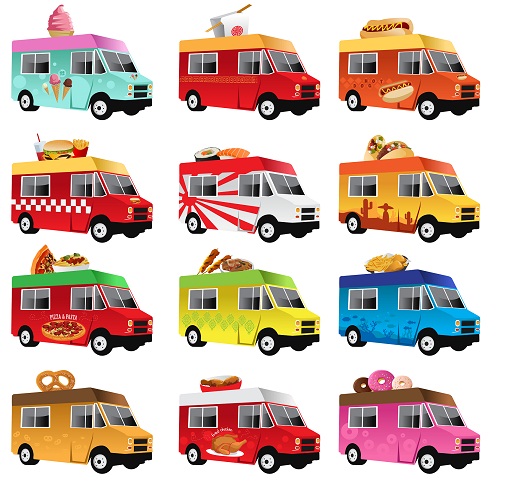 Here are my top picks for this year's Minnesota-style mash-up foods:
Kimchi 'n' Curry Poutine

– Braised pork and potatoes smothered with curry gravy and cheddar cheese, topped with kimchi and a poached egg.



Butter Chicken Samosas

– Indian style pastries filled with chicken in a tomato curry sauce served with a green chutney sauce.



Cowboy Bites

– Sweet corn kernels, bacon, jalapeños and cream cheese blended into bite-size balls then breaded and fried; served with a ranch dipping sauce.



Sriracha Balls

– Fair attendees have a choice of two type of fillings breaded in panko, deep fried and drizzled with Sriracha sauce.



Grandma's Snicker Bar Salad

– Chopped Snickers® bars and Granny Smith apples tossed with vanilla pudding with whipped cream and a drizzle of caramel sauce.
Did you get heart burn just reading this post?  If you want to experience the real deal, Minnesota-style mash-up foods, the Minnesota State Fair is still on until Labor Day.  Trust me, worth the trip!


Joe Beitzel
Director of Channel Marketing
Custom Culinary, Inc.