Business Building Ideas:
Minnesota State Fair: Mash-Up Foods 2016
Aug 25, 2016
Every year in August I write about the Minnesota State Fair, specifically all the bizarre combinations of new food that vendors are serving – a.k.a. mash-up foods. With the Minnesota State Fair starting today (August 25 – Labor Day September 5), I thought I would share my picks for what promises to be the top mash-up foods for this year.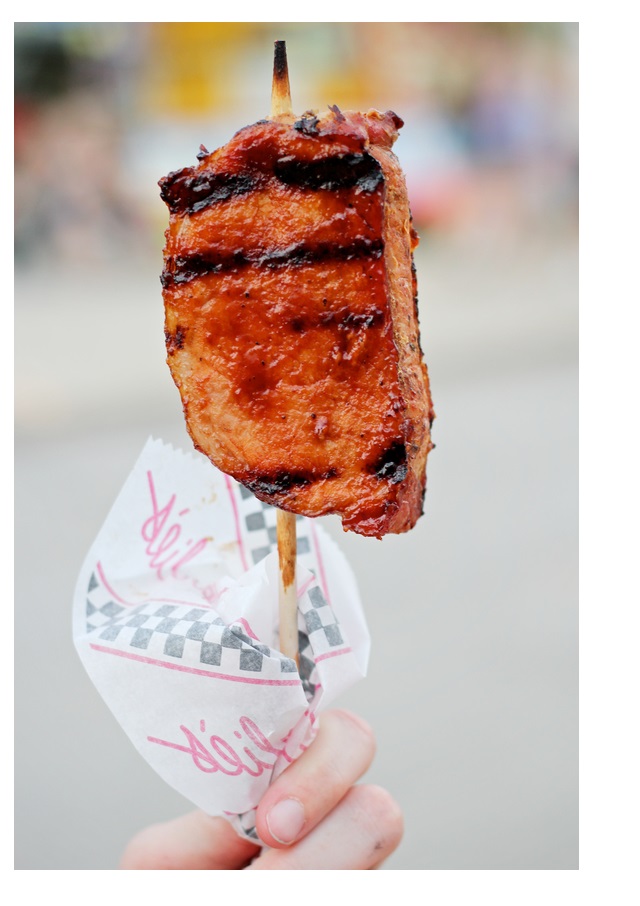 Spam® Curds – Cheese flavored Spam® cubed, battered and deep fried with a side of ranch dressing. A perfect appetizer before an order of Spam® sushi.
Deep Fried Nachos Supreme – Pepper jack cheese cubes coated with a mixture of crushed seasoned tortilla chips and nacho cheese, then deep-fried, covered with taco meat, guacamole, more nacho cheese and sour cream, and served with jalapeños on the side. Pairs well with Pepto Bismol®.
Italian Taco – A flour tortilla baked with butter and shredded Parmesan, filled with Italian sausage and mozzarella, topped with roasted bruschetta, romaine lettuce, Caesar dressing, pesto, pizza sauce and Parmesan cheese, and then drizzled with a balsamic glaze. Beyond Taco Bell?
If you do decide to attend and indulge at the Minnesota State Fair, send us a list of your favorite Mash-Up Foods 2016. More importantly, don't forget to save room for the MSF's classic – Minnesota Corn Dogs.  

Joe Beitzel
Director of Channel Marketing
Custom Culinary, Inc.