Flavor Inspirations:
Foodservice Trends 2017
Dec 22, 2016
The Custom Culinary® team never ceases to amaze me when it comes to identifying relevant industry trends. Looking back on 2016, they had some great picks – Smoke 2.0, Hawaiian Hits The Mainland, Spice Beyond Heat, etc., to name a few. I am looking forward to their 2017 Top Ten Trends. Click here to get a sneak preview. 
In the interim, I thought I share with our readership some 2017 foodservice trends (non-culinary) that I think will impact our industry.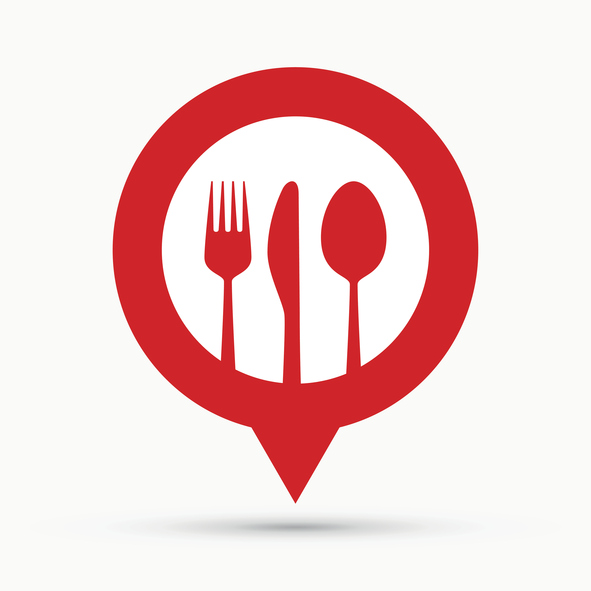 The Battle of Convenience – Last week, the Fitch Ratings reported: "restaurant companies will continue to trade market share as overall industry sales growth slows in 2017." Based on what I am witnessing, I am not surprised. However, our industry also needs to start paying closer attention to the competitive threat posed by alternative channels that are stealing market share thanks to the convenience food items they are offering. C-stores:  NPD reports (period ended August 2016) that their consumer visitation rose to 10%, up for 9.3% in 2011. Price and brand loyalty among younger consumers (note: the utilization of technology – apps) have been driving factors.  Amazon Go: E-commerce and cloud computing goliath announced its future plans to open a new type of "grab & go" retail store early 2017. Amazon customers will be able to shop for grocery staples, prepared meals and sandwiches, scan their Amazon Go app for the items they take, get charged and then walk out without stopping to pay at a cashier or kiosk.             
Delivery Transformation – Back in 2015, we posted Disruptive Foodservice Delivery. Delivery continues to be a dominate consumer trend.  As a result of technology, "dining in" has become even easier than "dining out." The latest innovation? Virtual restaurants; fresh, custom made, restaurant-style meals prepared in a commissary (restaurants without seats) delivered directly to your door (e.g., Maple).
Junior Chefs – Grilled Pork Sliders with Peach Salsa is one of Amber Kelley's signature dishes. Amber is a thirteen-year old digital celebrity chef who knows what kids want to eat. Cooking is now beginning to outpace youth sports thanks to the advent of Junior Chef TV cooking competitions – Food Network (Kids BBQ Championship), Fox's (MasterChef Junior).  Consequently, Gen Z's palates are becoming more sophisticated. They want to eat foods that are more wholesome/healthier and tastier. Foods that make them smarter and feel good. Imagine a restaurant in the future that has Kimchi Mac & Cheese and Chicken Tenders with a Masala dipping sauce on it Kids Menu.
What foodservice trends do you forecast for 2017?  

Joe Beitzel
Director of Channel Marketing
Custom Culinary, Inc.