Eating Healthier:
Small Healthy Changes - Part I
Mar 13, 2017
March is National Nutrition Month®. A quick #NationalNutritionMonth search, led me to a gold mine of healthy eating solutions posted by ChooseMyPlate.gov. Their marketing movement for the month is titled MyPlate, MyWins – a surplus of marketing materials and tools that educate people on the small healthy changes (a.k.a. baby steps) they can make every day to decrease their consumption of added sugars, saturated fat and sodium in alignment with the Dietary Guidelines for Americans. The end result? The beginning of a healthier lifestyle.
As I stated above, I came across some great material under the MyPlate, MyWins section on the ChooseMyPlate.gov. website. Out of curiosity, I took time out to check out two sections: lunch and dinner. This post only addresses some suggestions they made for lunch including recipe solutions that can be found on our website. Two suggestions are as follows: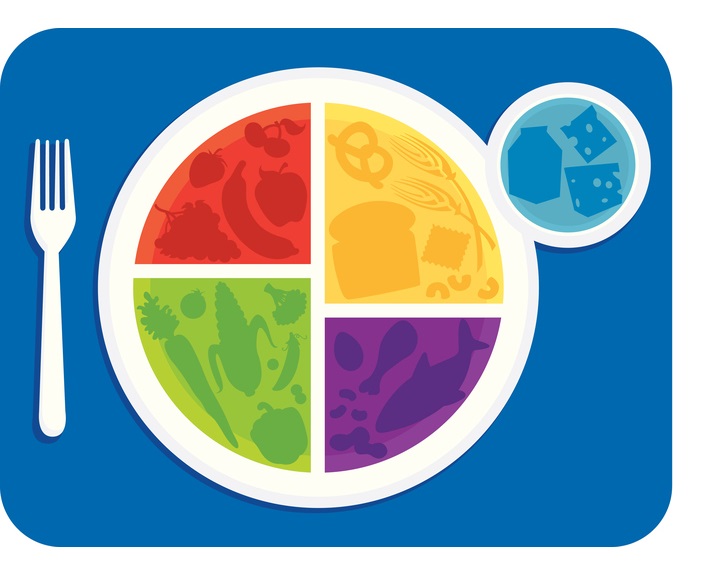 Reduce the amount of saturated fat in your diet by using vinaigrette versus creamy dressings on your salads. If you are a foodservice operator looking for a healthy dressing with some heat to serve your guests, check out our Southwest Vinaigrette.
Eat grilled or baked proteins in lieu of fried proteins. Again, if you are a foodservice operator that wants to menu healthier items that will help your guests make small healthy changes, here is a great sandwich recipe; a Mediterranean Chicken Breast Sandwich with Harissa (

Note

: You can make the sandwich healthier if you leave out the mayonnaise.) Want to serve a healthy lunch entrée? Check out our Grilled Chicken Adobo.
Stay tuned! My next post will address small healthy changes for dinner. In the interim, don't forget: Be True To The Food.

Joe Beitzel
Director of Channel Marketing
Custom Culinary, Inc.