Flavor Inspirations:
Veg-Centric
Apr 28, 2017
More and more consumers, whether they are vegans, vegetarians or flexitarians, are demanding vegetable dishes as their go to center-of-the-plate entrees. Consequently, chefs are becoming more innovative when it comes to creating vegetable-based dishes as their signature stars. Some examples are grilled cauliflower steaks, oven-roasted exotic mushrooms (e.g., maitake, oyster, etc.) served over polenta or roasted tomato bagna càuda (a warm Italian dip). Accordingly, the term "veg-centric" has emerged into a popular culinary term.
To stay on top of the veg-centric trend, I have been online these past few weeks following National Garden Month, which was created back in 2003. A #NationalGardenMonth search yielded some interesting content detailed below: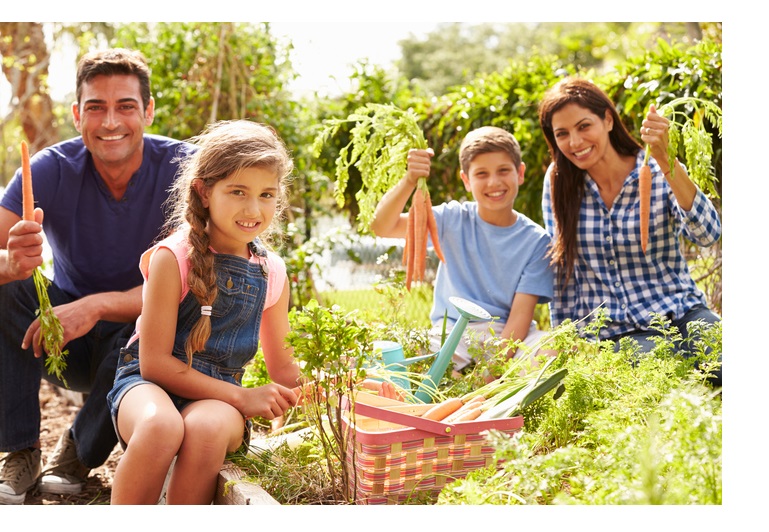 Aeroponics – The process of growing plants, more specifically vegetables in an air or mist environment without the use of soil. Benefits: Most aeroponic gardens are grown in a tower structure requiring less space that results in increased yields utilizing less water. Sounds like a great urban farming solution or an opportunity for chefs to jump on the farm to table trend (a.k.a. roof to table).
Community – Growing fruits and vegetables are a great way to get people, especially students together (a.k.a. community) to learn how to cultivate healthy, nutritional choices.   
Great Exercise – Eva Shaw, PhD and author published a book titled Shovel It: Nature's Health Plan detailing how gardening is a great form of exercise. In addition to losing weight associated with the physical exercise required to garden, it has proven to reduce stress, lower blood pressure, lower cholesterol and decrease depression.
Our culinary spotlight in April is Plant-Based Power. In addition to sharing some insight about vegans and vegetarians, menu innovation, we thought it be fun to post about National Garden Month. With April coming to a close, the Culinary Team here at Custom Culinary® wishes everyone a happy finale to National Garden Month.

Joe Beitzel
Director of Channel Marketing
Custom Culinary, Inc.