Flavor Inspirations:
Ketchups with a Kick
Jun 15, 2017
Marketing History Lesson: "Blessed relief for Mother and other women in the household!" – Heinz's marketing slogan when it first introduced their brand of ketchup in 1876.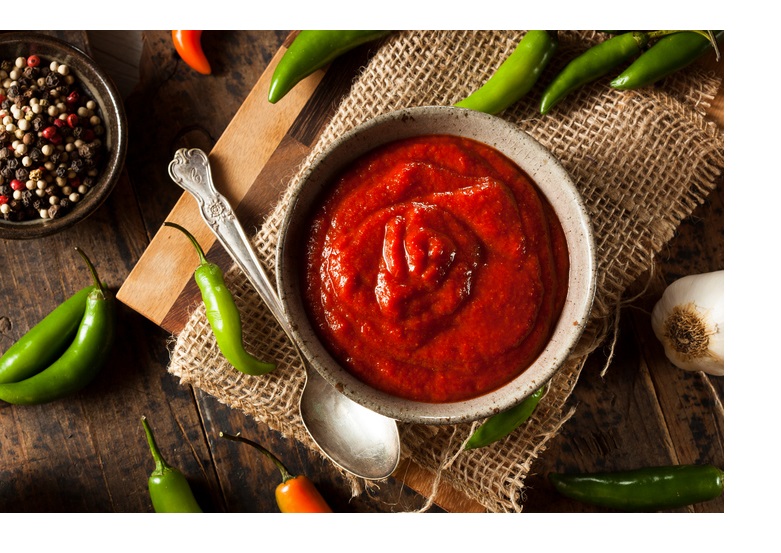 I am hosting a family barbecue this weekend. Our own Chef, Michael Smith, posted about Regional American BBQ earlier in the month. I plan on keeping things simple: hamburgers and hot dogs. However, his post did motivate me to try something fun/different, create some different type of ketchups for my guests. My first Google search came up with some easy homemade tomato ketchup recipes. Too much work! Then, I added the word exotic to my ketchup recipe search and found a recipe for blueberry ketchup made with wild Maine blueberries, bourbon, regular tomato ketchup, juniper berries and a dash of balsamic vinegar. Way too much work! I then went over to the Whole Foods website that my wife uses for recipes and found a recipe for miso ketchup. Again, too much work! Finally I decided to check out our company's website, recipe section and came up with the winner; Latin Citrus Chili Flavored Ketchup, a two-step process blending our Gold Label Latin-Style Citrus Chili Sauce with regular ketchup. Sounds simple to me. It then occurred to me, I could get creative and use the same two-step process with one of our great flavor concentrates (e.g., Ancho, Chipotle, etc.), which are now available at our online store!
Do you have any special ketchup recipes that you want to recommend?

Joe Beitzel
Director of Channel Marketing
Custom Culinary, Inc.