Business Building Ideas:
NACUFS 2017
Jul 27, 2017
The National Association of College and University Food Services (NACUFS) held their National Conference in Nashville, TN this year from July 12-15. Below is a recap of some conference highlights.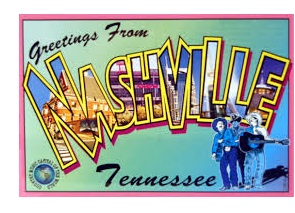 Health claims, specifically gluten free and the evolving trend of plant-based foods were abundant on the NACUFS Showcase floor.  Coffee beverages were very popular, the most interesting being Port Java City "Japanese cold brew."  General Mills definitely stepped outside their box and sampled a tasty "mashup" – Lucky Charms Milkshakes. 
The team only got to attend a few interest sessions, the most interesting being "Food Waste Solutions = Collaborative Teamwork."  Andrew Shakman, leader of LeanPath, moderated a panel that included the University of Connecticut and University of Massachusetts. The spine of their presentation was about food waste on C&U campuses and some innovative waste reduction solutions that were a direct result of technology and collaborative teamwork between dining service employees and their students.
We are all looking forward to NACUFS 2018 in Providence, Rhode Island!