Business Building Ideas:
Rice Biodiversity
Sep 12, 2017
September is National Rice Month. Consequently, I thought this be a good time to post about Lotus Foods, winner of a 2016 NEXTY award (Natural Products Expo East) for their Organic Red Rice. My colleague, Bo Chhay, a member of our Culinary Insights team, had posted on LinkedIn back in August an interview with their owner Caryl Levine that appeared in New Hope. It is definitely worth the read.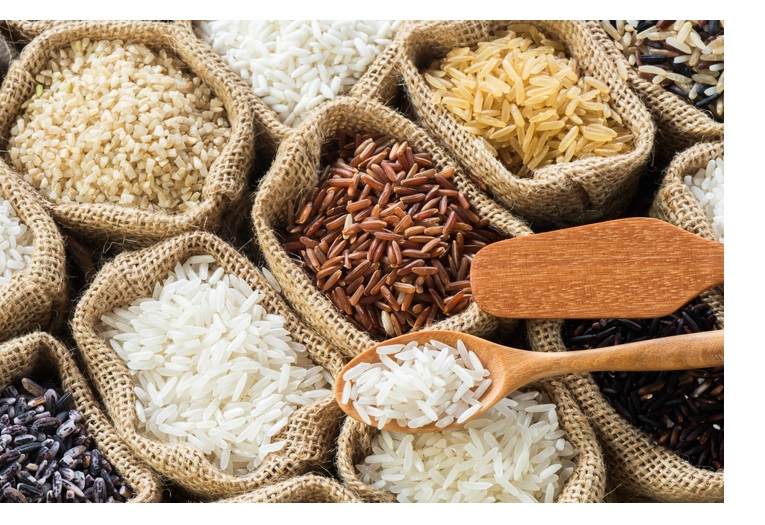 Last year in Anaheim at the National NACUFS Conference, I was introduced to Caryl and her husband Ken Lee. Back in 1995, they founded Lotus Foods with the vision to support sustainable agriculture, specifically handcrafted exotic rice grown on family farms in remote areas of the world. Lotus Foods brand narrative: Certain varieties of their rice are grown using the System of Rice Intensification (SRI), the process of cultivating rice where small-scale farmers double or triple their yields while using 80-90% less seed, 50% less water, minimal chemical inputs. These varieties of SRI-grown rice are called "More Crop Per Drop™" bring special attention to water, a diminishing resource in the rice-growing Consequently, their biodiversity farming practices to provide an opportunity for small farmers to produce more food under healthier conditions and make more income. As a company, they have won numerous awards over the years and have been active participants in the Clinton Global Initiative to alleviate poverty.
Last year in Anaheim, I did get to sample several of Caryl and Ken's products. They all had great flavor, were extremely nutritional, and easy to prepare. If you are looking for some recipes to create some specials for you guests to celebrate National Rice Month, don't forget to go to our recipe section and type in the keyword "rice". My personal favorite is our Thai Red Curry Chicken Rice Bowl. I just might have to try it with some Organic Red Rice. Happy National Rice Month and remember, Be True to the Food®.

Joe Beitzel
Director of Channel Marketing
Custom Culinary, Inc.