Flavor Inspirations:
2017 Year in Review
Dec 18, 2017
Last week I read a summary of the NRA's What's Hot 2018 survey. Peruvian cuisine ranked 11th on their Top 20 Food Trends list. This really captured my attention. I know I am biased, but it validated how the culinary team here at Custom Culinary® continues to be ahead of the curve. Back in October, the team posted Expedition South America.  They predicted Peruvian dishes were gaining popularity and becoming mainstream on menus.
Detailed below is a quick review of some other trends our team predicted that continue to make news as 2017 comes to a close: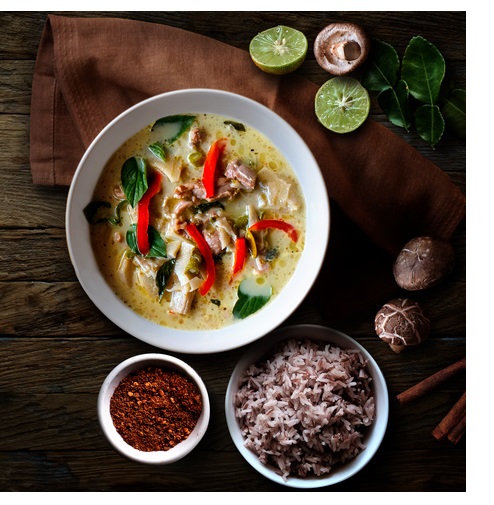 1.  Tropical Asian: The cuisines of Southeast Asia utilize complex, fragrant, aromatic ingredients that deliver a balance of sweet, spicy and sour. Occasionally a group here in Lombard goes out to lunch to a local Vietnamese restaurant for a bowl of Pho (beef noodle soup) and a Bánh Mi Chicken Sandwich; both doused with plenty of Sriracha sauce! One Tropical Asian cuisine I have not tried is Filipino food. I first read about it last year when a hole-in-the-wall Washington, D.C. restaurant (24 seats) was voted Bon Appetit's #2 new restaurant in America.
2.  Plant-Based Power: The benefits of plant-based diets, either for dietary or environmental reasons, continue to capture their fair share of headlines. Our team first spotlighted Plant-Based Power back in April. Last week in the news: A.) Tyson Foods which owns a 5 percent stake in Beyond Meat, announced they were going to up their stakes (note: details of their investment were not released) and increase production of their plant-based protein burger patties; B.) Plant-based pioneer Hampton Creek ran into problems with their plant-based mayonnaise, but will be launching a comeback with Just Scramble, an egg-free product made with vegetable protein; and C.) Maple Leaf Farms made its second plant-based acquisition of the year – Field Roast Grain Meat Co., a manufacturer of grain-based meat and cheese substitutes.
3.  Clean Cuisine: Another trend Custom Culinary® predicted given that 40% of consumers surveyed indicated they're willing to pay more for "clean" foods. Consequently, since more consumers are calling for menu transparency, we launched Gold Label True Foundations™ Bases.
2018 is just around the corner. I would like to share a teaser video of our 2018 Trends that our innovative culinary team at Custom Culinary® is predicting. Remember our team's mantra: Be True To The Food®.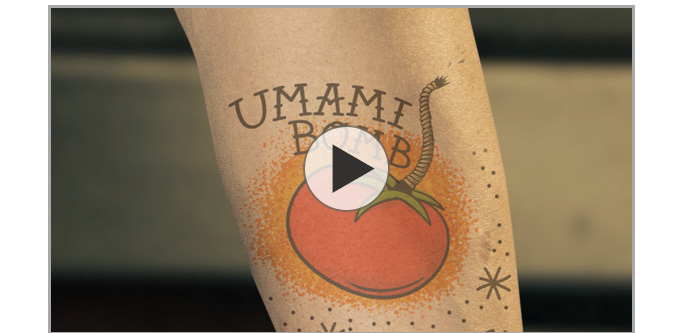 Joe Beitzel
Director of Channel Marketing
Custom Culinary, Inc.