Flavor Inspirations:
Rich, Fatty, Creamy Deliciousness
Nov 26, 2014
Rich, fatty, and creamy deliciousness are several of the key flavor and texture factors that drive us at times of stress and economic downturn. Childhood cravings of meatloaf, creamy buttery mashed potatoes, and rich beefy brown gravy loaded with umami creating mushrooms and buttered green beans with toasty sliced almonds also play a role. That's just for lunch. Then don't forget to bring home tonight some golden fried chicken, French fries, with country gravy for dipping and perhaps some creamy coleslaw.
We live in an age of immediate information and food has become an integral part of the media surrounding us. From the Food Network, Travel Channel, Public Television to endless array of food magazines, internet recipe availability and advertising; food is in our face as much as it hits our mouth.
For several years now, the overall trend has Americans moving toward a healthier approach to food and nutrition, sparked in part by government, insurance companies, American Medical Association and endless attention to improved physical health and wellness. Most major American companies promote better health and living on an ongoing basis. This is a reality of our world today, and will live on.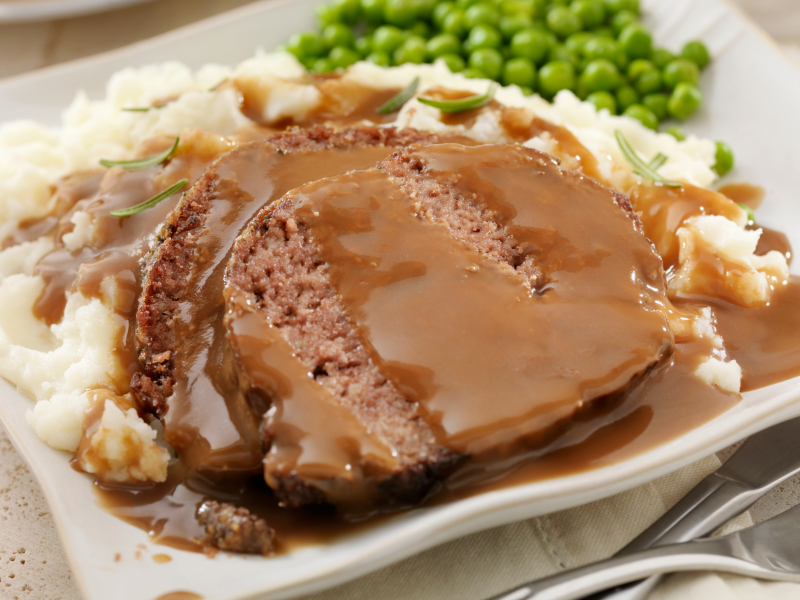 With that said, comfort food remains one of the foundations of food trending in America, with on-going renovation to keep it relevant in today's dining environment with bolder flavors, unique textures and bright colors. The creamy and buttery dairy, rich sauces and gravies, as well as fat and crunch experienced in fried foods enhance flavor and "craveability." The wow factor here is derived from a rich clinging mouth feel -- braised and stewed dishes, requiring time and complexity in preparation such as short ribs, pot roasts, fricassee-style dishes that will deliver the desired dining pleasure. Carbohydrates create warmth that mellows the mind and body, and the fat element allows it to linger. Thus, comfort food!
For all these reasons, comfort food will always be one of the top food trends, bringing us back to fond memories, calming the spirit and promote good fellowship while dining and bringing a smile to our faces. Creative chefs will continue to build comfort dishes that "bring us back home", but also promote healthy options to allow us to maintain a balanced life style diet.
At Custom Culinary ®, we are authentic flavor and culinary driven, and have created many sauces, gravies, soup mixes, stock and broth products to create comforting soups, slow roasted and braised dishes as well as finishing sauce and gravies to drive flavor and a savory experience to compliment any comfort dish.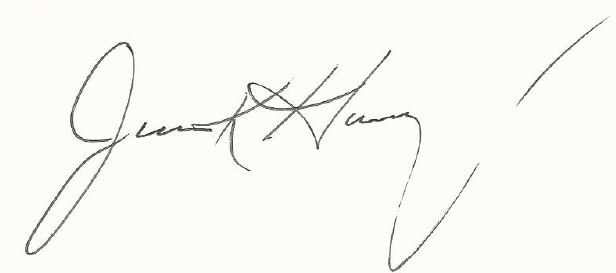 Jim Harvey
Chef, West Region
Custom Culinary, Inc.