Business Building Ideas:
New Dietary Guidelines
Feb 10, 2016
Last month, the new Dietary Guidelines for Americans 2015 - 2020 (Eighth Edition) were released.  Compared to the old guidelines, they do not reference any limitations on cholesterol, but do address how adults and children ages 14 and over should limit their sodium intake to less than 2,300 mg per day.  Also included were recommended healthy eating patterns: more variety of fruits and vegetables, grains, more soy products, seeds, nuts, etc.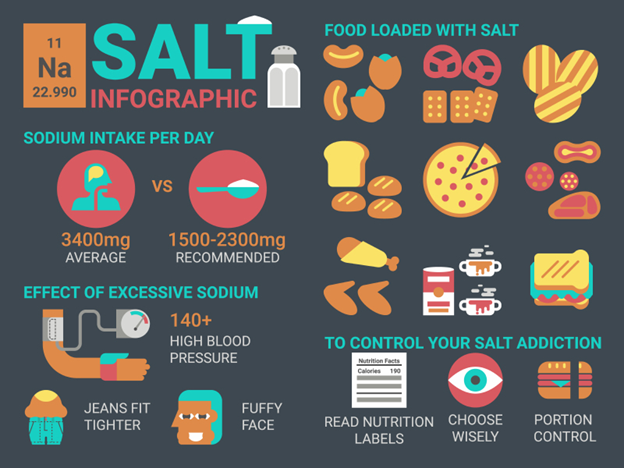 After reviewing the new Dietary Guidelines in detail, I realize they represent a call to action for savvy F&B marketers that want to provide solutions to help consumers achieve healthier eating patterns.  Immediately Dannon communicated how yogurt works best with the new guidelines.  BUSH's beans began pushing their plant-based protein platform.  Food publications began publishing healthy food lists including items (e.g., seeds) that can be used as a component in meals.  Oldway, the trade group, introduced a simple eating guide.
There already has been a growing trend in the foodservice industry as it relates to healthier food choices.  According to the National Restaurant Association, 85% of Americans say there are now more menu options that are healthy at restaurants compared to two years ago.  Our team here at Custom Culinary® believes this a great time for operators to further step up their game and provide solutions for their guests' healthier eating patterns outlined in the new Dietary Guidelines. 
We have numerous solutions we would like to share with you. 
Suggestion #1: The average American gets 3,400 mg of salt per day.  The new guidelines call for 2,300 mg.  Visit our recipe section and type in the words low sodium.  Everyone is looking to reduce the amount of sodium in their menu items.  We have many great recipes including some vegetable soups since your guests need to eat their veggies: Roasted Vegetable Rice Soup or Café Style Five Onion Soup .
Suggestion #2: Feel free to contact us.  We welcome the opportunity to work with you on new innovative solutions that deliver healthier eating patterns for your guests.  Remember, our mantra here at Custom Culinary® is Be True To The Food.