Business Building Ideas:
Millennial Parents
Apr 11, 2016
My last post about a specific demographic (age) was back in early March – GenZ: An Update. Gen Z teens, labeled "Millennials on Steriods" are suddenly a target market coveted by foodservice operators. Recently I came across an interesting agency newsletter that identified how best to market to a new evolving sub segment, "Millennial Parents."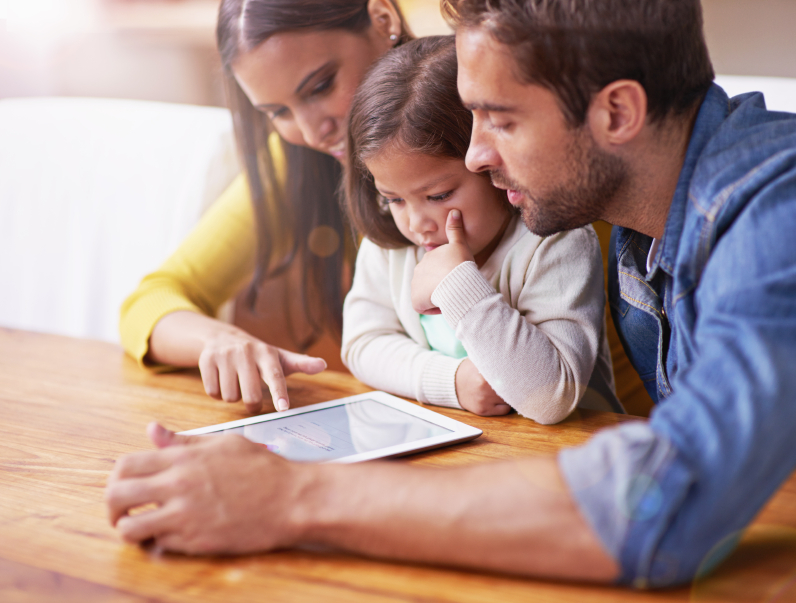 Their hot buttons are as follows:
With America's push to eliminate obesity, they care about healthy living.
No surprise, tech savvy – seek information on everything from food labeling, origin/source, company/organization transparency; phones never leaves their sides.
Shared household responsibilities.
They value their parents' opinions.
Will "Millennial Parents" impact foodservice? Definitely as it relates to further fueling the demand for more fresh, healthy (good-for-you) menu items (including beverages). 
Transparency will be paramount – clean ingredients, informative labeling, etc. Ready to target "Millennial Parents?" More importantly looking for solutions?  Feel free to contact us. We will always help you deliver healthier menu items for your guests.          


Joe Beitzel
Director of Channel Marketing
Custom Culinary, Inc.