Flavor Inspirations:
American Regional
May 25, 2016
One of my favorite reasons why I love living in Southern California, is that from a cuisine perspective the area is one of the most culturally diverse regions in the United States. From the late night hot dog vendors who set up their carts outside of various clubs and bars in Los Angeles, Vietnamese "mom and pop" noodle shops serving steaming bowls of Pho in Westminster, to watching Danish ebelskivers being griddled in Solvang, there is never a shortage of ways to find culinary inspiration. With the constant change and evolution of culture, global, and ethnic influences; regional menu offerings tend to follow suit. While being able to learn from different cuisines and cultures, it is important that we not forget the historical significance of what makes each of the seven US regions unique and distinct. As a chef, to me this is an extremely important detail.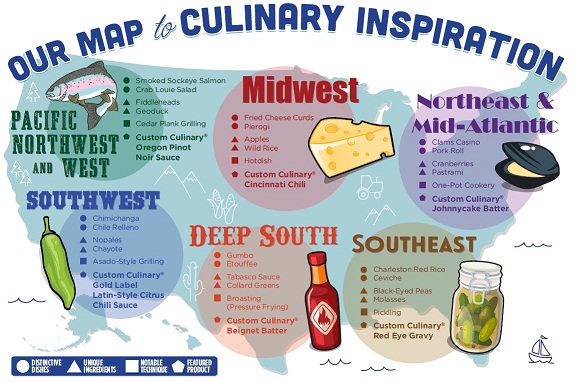 Rediscovering regional American food is all about the celebration of heirloom recipes and cooking techniques which are derived from specific areas in the United States (Pacific Northwest, Southwest, Deep South, Midwest, Northeast and Mid-Atlantic, and Southeast). America is a melting pot of people, as well as a melting pot of flavors. As the idea of what 'American' food becomes more blurred, hundreds of years of culinary tradition will continue to act as the predominant driver flavors in a region's culinary identity. Rediscovering dishes which blend tradition and culture, redefines what American cuisine stands for. Someone coming from the Deep South may favor dishes with charred spice and more heat packed into them, while someone from the Pacific Northwest might favor dishes with more grains and wild-caught fish. Each region has its own unique traditions and its own unique flavors, which vary even within the region.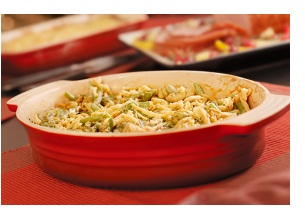 When I think about how Chefs are inspired by cuisine that crosses time zones and geographic borders, it's enlightening to see the evolution of American cuisine. One of my favorite Southwestern cooking methods involves using a "comal" – a smooth, flat griddle; it's a great tool for toasting spices, searing meat, preparing tortillas, and more for a faster and a cleaner preparation. One of my favorite Southwestern ingredients is Nopal fruit – "prickly pear", an ingredient commonly used in Mexican cuisine provides a tart flavor to dishes elevating traditional menu items. We are seeing a trend of heirloom recipes finding new life on the menu with modern touches, which strikes a balance between traditional preparation methods and contemporary ingredients. For example, by focusing on our newest branded product line which features craft toppings, we are easily able to make this trend come to life! 
Japaleno Relish: Pair it with a San Diego fish taco with cabbage slaw and crema
Bacon and Onion Marmalade: Place a generous spoonful onto a Kansas City pulled pork sandwich
Pale Ale Cheese Sauce: Serve it hot with artisan Wisconsin soft baked pretzels
Wild Mushroom Tapenade: Spread this over a wild caught Pacific Northwest salmon grilled on cedar plank
Harissa: Toss onto freshly fried Buffalo wings to add a spicy and smoky touch to this traditional dish
Please join us as we profile what 'American' food means in 2016!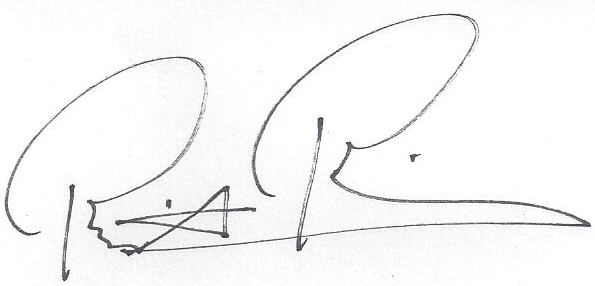 Richard Reilly, CEC, CCA
Corporate Executive Chef, West Region
Custom Culinary, Inc.