Business Building Ideas:
National Hamburger Day
May 27, 2016
Have you been celebrating National Hamburger Month? Having you been treating your guests to some great hamburger LTOs? All month long I have been conducting my #NationalHamburgerMonth to collect material for our upcoming new product launch ("Craft Toppings"), as well as get some ideas on how our readership should celebrate National Hamburger Day this coming Saturday, May 28th (FYI: creator/origin unknown). We suggest you celebrate with style. I discovered a fun article from Esquire Magazine that curated a list of the most expensive burgers on the market in 2015. Detailed below are two that piqued my interest: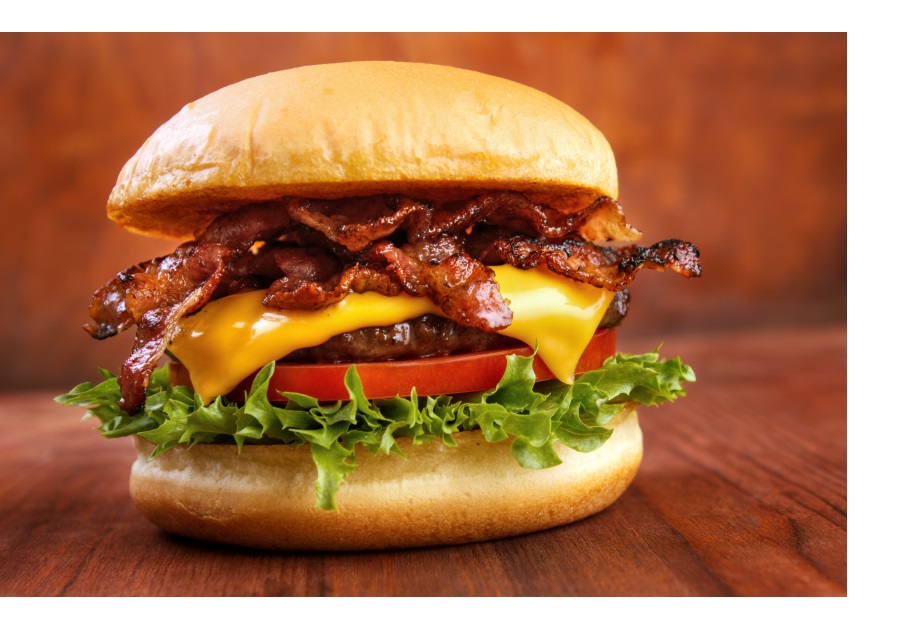 Bistro Moderene (New York City) – The Original DB Burger for $35 (equal to the cost of approximately 9 McDonald's Quarter Pounders with Cheese) is a sirloin burger filled with braised short ribs, foie gras and a layer of truffles on top served on a parmesan bun along with pommes frites. I have never experienced truffles, plus the DB Burger was modestly prices in comparison to my second choice.
Fleur Restaurant (Las Vegas) – The Fleur Burger 5000 is actually the restaurant's regular Fleur burger made with Wagyu beef, foie gras and truffles. The kicker is guests have to pair the burger with a bottle of wine priced at five thousand dollars from celebrity chef Hubert Keller's special wine list. Remember to add on the cost of airfare and hotel if you plan on spending an evening.  
Ready to celebrate National Burger Day? Suggestion: Follow #NationalBurgerDay to get some fun menu ideas!
As I alluded to earlier, our new line of Gold Label"Craft Toppings" will be launched early this summer. Five mouth-watering flavors (tease) that promise to add some excitement to your burger menu. Your guests will love you. Stay tuned. We will be releasing our new news soon and remember: Be True to the Food.   


Joe Beitzel
Director of Channel Marketing
Custom Culinary, Inc.