Flavor Inspirations:
Stealth Health
Jun 16, 2016
Healthy is in! More consumers are moving towards healthier options, alternate proteins, and simple substitutions. From fine dining to fast food restaurants, I have seen an influx of "Better-for-you" products indicating the shift in consumer preferences. We have been seeing big brand companies reformulating their products to be more "natural" or "organic" in order to attract the "healthy" consumer. Whether it's the penetration of kale or rise of alternate proteins or the pledge for cage free eggs, I have been seeing a lot of innovative menu items in the industry.
One important factor that contributes to this change is the Millennial generation; not only are they choosing to support local operators, demanding healthier options, but they are also becoming parents making smarter choices and influencing the next generation to natural foods. Processed foods, trans-fat, high sodium, are anathema to this generation and this trend will continue to grow; especially with the new FDA regulations.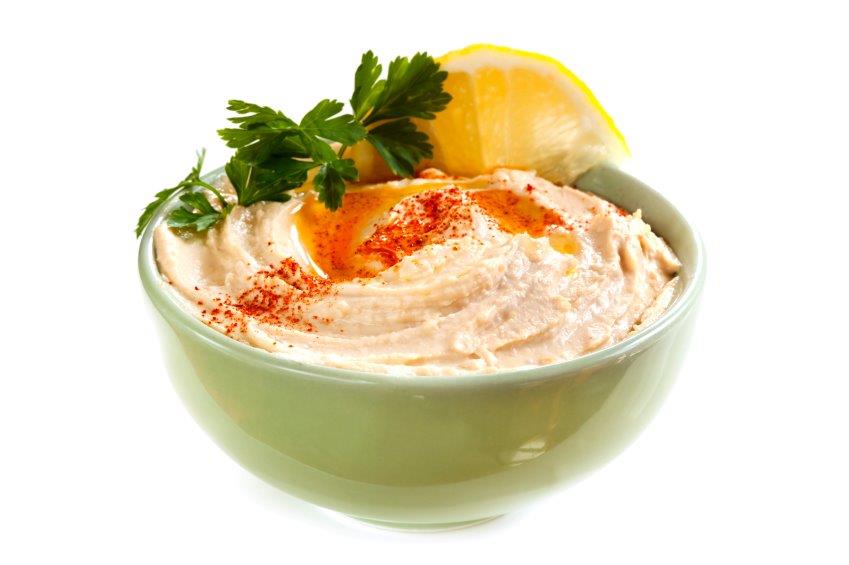 It's not just about getting "organic" or "natural" anymore, it's about clean labels, shortened and pronounceable ingredients, additives/supplements that will make operators stand out and attract new business. With the advent of social media, consumers have information at the tip of their fingers with the use of apps, internet, blogs, and more. Transparency is highly important for sustainability and growth. Adapting is not optional, but a necessity in order for a food service provider to address the growing consumer concerns.
Stealth Health is about creating innovative menu items that are healthy and are still packed with flavor. Menu items can be nutritious and still be crave-worthy. Whether it's using savory broths, plant-based proteins, or farm raised beef; flavor can be packed into healthy items and invigorate your palette. The perception of healthy being bland is a thing of the past, extracting natural ingredients and enhancing flavor profiles is what this trend addresses.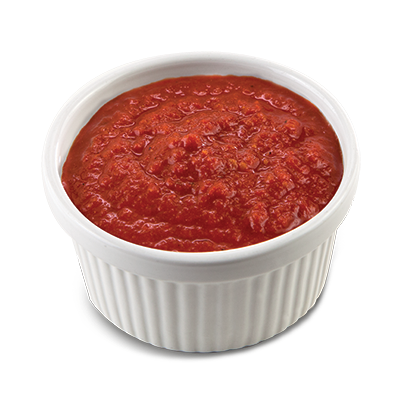 Custom Culinary® Gold Label Craft Toppings can be the perfect vessel for taking bland and imbuing flavor to create a stealth health menu. Using Harissa to add a bit of heat or Wild Mushroom Tapenade to give an earthy punch of umami or adding Jalapeno relish for a sweet and spicy combination will enhance your plant-based burgers/sandwiches. All of the aforementioned stealth heath additions add a ton of flavor via acid, spice, and heat—not through the incorporation of fat, cream, or butter.  
Please join us as we continue to develop strategies and offerings geared towards creating more wholesome menus!

Scott Gilbert, CEC, AAC, HGT
Director of Culinary
Custom Culinary, Inc.