Business Building Ideas:
FNV Marketing Campaign
Jun 23, 2016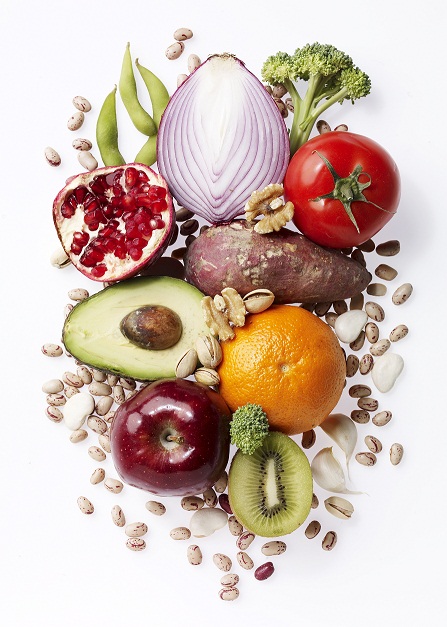 June is National Fresh Fruits and Vegetables Month. Recently in NPR Food (The Salt) I read a piece about celebrities and the money they get to endorse food and beverage products. Astounding! Back in 2012 Beyonce inked a $50 million deal to promote Pepsi products. Justin Timberlake got paid $6 million for his McDonald's "I'm Lovin' It" jingle. 
In recognition that celebrity marketing is an effective way to promote products, several produce manufacturers and marketers teamed up with the Partnership for a Healthier America to enlist celebrities (e.g., actors, sports people) to promote fruits and vegetables. Last year, the FNV campaign was tested in two markets; Freson, CA and Norfolk, VA. I just read that the FNV campaign added some new companies beyond their founding partners and will be expanding their campaign this year into more markets. Their marketing movement utilizes TV, print and social media aggressively targeting teens nationwide. It appears that the FNV is at the starting gate of another successful campaign. Their general counsel revealed: "More than 70% of people who are aware of the FNV campaign reported the campaign inspired them to eat and purchase more fruits and vegetables."    
Check out our website for some recipes to incorporate more veggies into your menu this month. Need a starter? Try our Asian Vegetarian Springrolls. Vegetarians crave our Vegetarian Vegetable soup. Serve as a LTO this month. However, you cannot go wrong menuing the soup on a regular basis for all your vegetarian and flexitarian guests. Under our recipe search, type in Side Dishes, Vegetables to review all our exciting vegetable side dishes. 
Our team here at Custom Culinary® firmly believes that eating more fruits and vegetables are essential to a healthy diet. Celebrate National Fresh Fruits and Vegetables Month (June). Be True To The Food.  


Joe Beitzel
Director of Channel Marketing
Custom Culinary, Inc.