Business Building Ideas:
NACUFS (Anaheim) Bound
Jul 11, 2016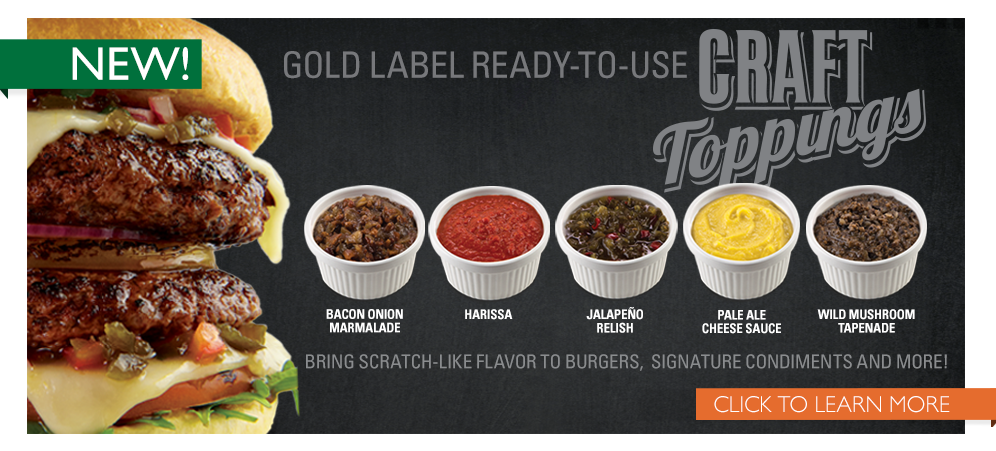 The Custom Culinary® Team is on its way to NACUFS Idea'16 in Anaheim. We are all excited since we will be sampling our new line of Craft Toppings™. A flavorful exciting product line of signature toppings that will take your burger business to New Heights! 
Burger Fact: Americans eat roughly 50 billion burgers a year. How many hamburgers are eaten on your campus? Stop by our booth (#838) and sample our Ready-To-Use Craft Toppings™ and Sauces. Artisan inspired, scratch-like flavor without all the labor. A real traffic driver for your Retail Operations.
Spread the word, visit us at NACUFS Booth #838!


Joe Beitzel
Director of Channel Marketing
Custom Culinary, Inc.