Flavor Inspirations:
Bourbon Heritage Month
Sep 22, 2016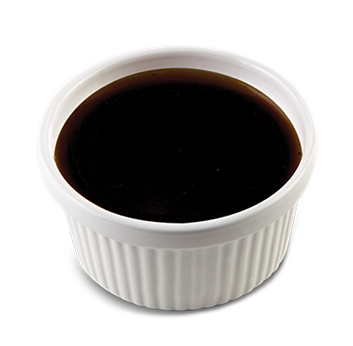 September is Bourbon Heritage Month. Consequently, I read a great article on The Salt from NPR about the history of one of the leading bourbon brands, Jack Daniels. As part of the company's 150th anniversary, they garnered national attention when the New York Times ran an article about Nearis Green who according to legend was responsible for teaching Dan Call, founder of Jack Daniels the tricks of his distillery. Mr. Green apparently was Mr. Call's slave at the time.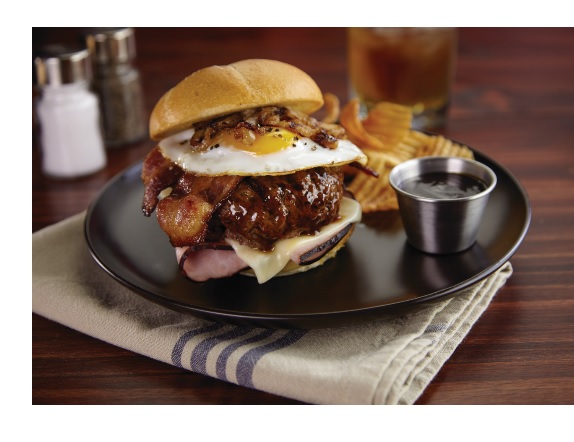 Our Culinary Team exhibited some of its own tricks when they developed Gold Label Kentucky-Style Bourbon Sauce, which is now a popular item in our new, innovative Gold Label Craft Toppings™ line and perfect for burgers and sandwiches. Click the link to view our Gold Label Craft Toppings™ video. Our Champion Burger, which uses the Gold Label Kentucky-Style Bourbon Sauce, makes for a great LTO item that will help build your burger business. 
Remember, Be True To The Food. Your guests will love you!

Joe Beitzel
Director of Channel Marketing
Custom Culinary, Inc.