Business Building Ideas:
Future Trend: IoT (Internet of Things)
Jan 23, 2017
Back in December I posted Foodservice Trends 2017, specifically three non-culinary trends that I believe will impact our industry this year: The Battle of Convenience, Delivery Transformation and Junior Chefs. While conducting research for my post, I learned about connected restaurants that were utilizing technology that will have a major impact on our industry, 2017 and beyond. This technology is called IoT, the Internet of Things.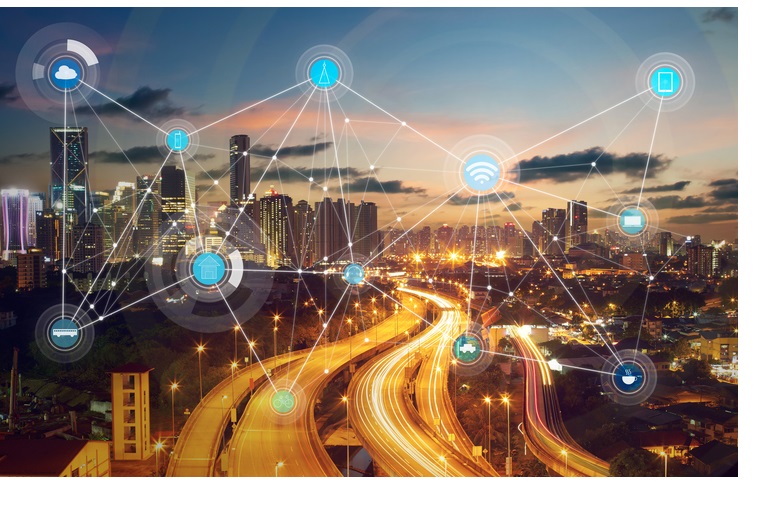 The general definition of "IoT" is the interconnection via the Internet of computing devices embedded in everyday objects, enabling them to send and receive data. How will IoT potentially work in foodservice? For starters, primarily in back of the house operations, is refrigeration. IoT will monitor temperatures, thus automatically adhere to HACCP protocols. As a result, operators will be able to better control food safety. Utilization of IoT programs will notify operators that there is a hitch in their storage areas that would lead to inventory loss due to contaminated food. In addition, especially for multi-unit operators, the data collection will save labor costs compared to monitoring (temperature logging and reporting) every unit manually.
Sounds high tech. Sounds futuristic. But, eventually, as IoT connectivity increases, the foodservice supply chain will become safer and more cost efficient. In addition, IoT technology will also assist operators with their sustainability initiatives – food waste management, energy controls, etc. IoT, a future trend that will have a major impact on our industry. 

Joe Beitzel
Director of Channel Marketing
Custom Culinary, Inc.