SPOTLIGHT
The benefits of plant-based diets—whether health-related, environmental or ethical—are starting to appeal to a wider audience. Improvements in texture and flavor have sparked growth of pulled jackfruit, pea protein burgers and other meat substitutes in both retail and foodservice. These nutrient-dense ingredients are making their way into BBQ sandwiches, soups, tacos and more. Vegetarian and vegan chains that embrace the trend through big flavors and innovative signature dishes—including Native Foods Café, Veggie Grill and Maoz Vegetarian—give "ugly" veggies and root-to-stem preparations an opportunity to shine on the plate.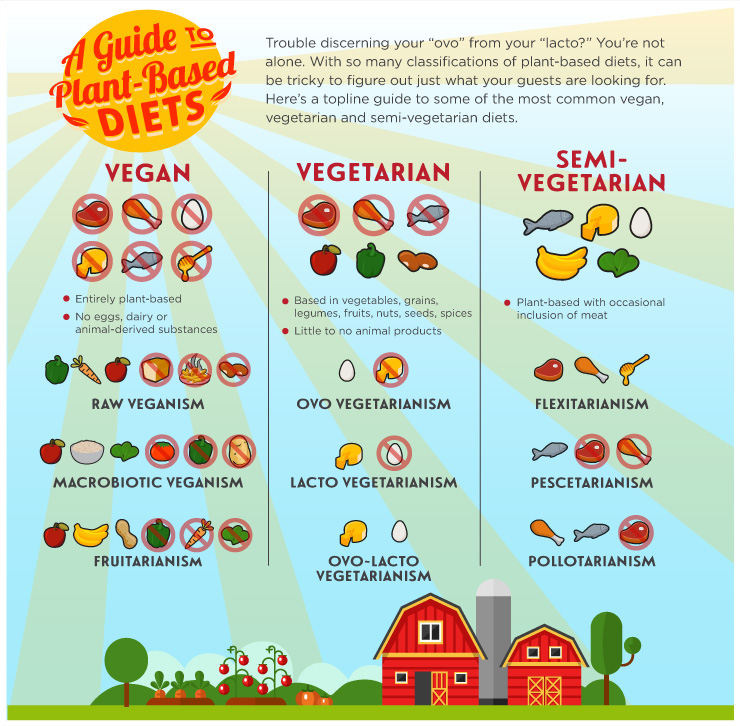 MENU INSPIRATION

Korean Japchae Stir-fry
Crispy tofu sautéed with Custom Culinary® Kimchi and Tomato Relish, sweet potato glass noodles and a vibrant array of sliced vegetables: carrot, spring onion, zucchini, red bell pepper, white onion and broccoli florets.

Southwest Rodeo Skillet
A cast-iron skillet filled with crispy smashed baby red potatoes, roasted corn, fajita-seasoned bell pepper, caramelized Spanish onion, diced tomatoes and two fried eggs, smothered with Custom Culinary® White Bean Chili Ragout.
CUSTOM CULINARY® FEATURED PRODUCTS
Bold, plant-based dishes will appear to vegetarians and meat-eaters alike. Make your signature meatless dishes memorable with unique products developed by Custom Culinary
®
, or explore our distinctive line of
vegetable bases
.
Kimchi and Tomato Relish
Tarka Dal
Pomegranate-Pinot Chutney
White Bean Chili Ragout
Roasted Pepper Romesco Sauce
PROMOTIONS
Vegetarian-friendly dishes have never been easier to create, thanks to vegetable bases and clean label products from Custom Culinary
®
.
40% OFF VEGETABLE BASES
Purchase vegetable bases from our online store through May 15, using code VEG40 at checkout.
BOGO GOLD LABEL TRUE FOUNDATIONS™ BASES
Download our buy one case, get one free rebate here.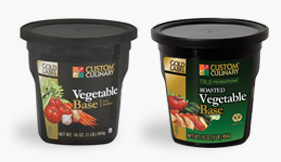 AUTHENTIC VOICE
Mike Minor, CEC, AAC, HGT
, understands the importance of delivering a signature meal experience to vegetarian guests and has plenty of tips to share. Learn how this self-proclaimed omnivore became interested in plant-based cuisine in our latest blog post.
View blog post »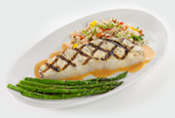 FlavorIQTM
 from Custom Culinary
®
is a revolutionary approach to product development. Our four-step process delivers fast, intelligent menu innovations to meet your needs.
Click here
to learn more about Custom Culinary
®
and FlavorIQ
™
.

Sources:
Anna Starostinetskaya, "Upping Produce to '10 A Day' Drops Death Risk, VegNews, 2017.
"How Many Adults in the U.S Are Vegetarian and Vegan?" VRG.org, 2016.
Joan Lang, "Veg-Centric Trends In Bar Bites and Small Plates," Flavor & The Menu, 2016.
Naomi Imatome-Yun, "Plant-Based Primer: The Beginner's Guide to Starting a Plant-Based Diet," Forks Over Knives, 2017.
Wikipedia, "Plant-based diet," "Semi-vegetarianism" and "Veganism," accessed 2017.