2017 Hesed House Volunteer Event
Jan 29, 2017
Here at Custom Culinary® we are committed to our Responsibility in Action Sustainability platform which includes People, Planet and Performance. On January 23, 2017 our Chicagoland employees teamed up to serve hot meals at the Hesed House Shelter in Aurora, IL. Led by our Director of Culinary, Scott Gilbert, the team served hot meals to over 300 people and provided guest services support.
Hesed House is a great organization and we are pleased to be able to partner with them to serve the less fortunate. The commitment and dedication of our employees allows us to continue to support our community. We look forward to our next event at Hesed House!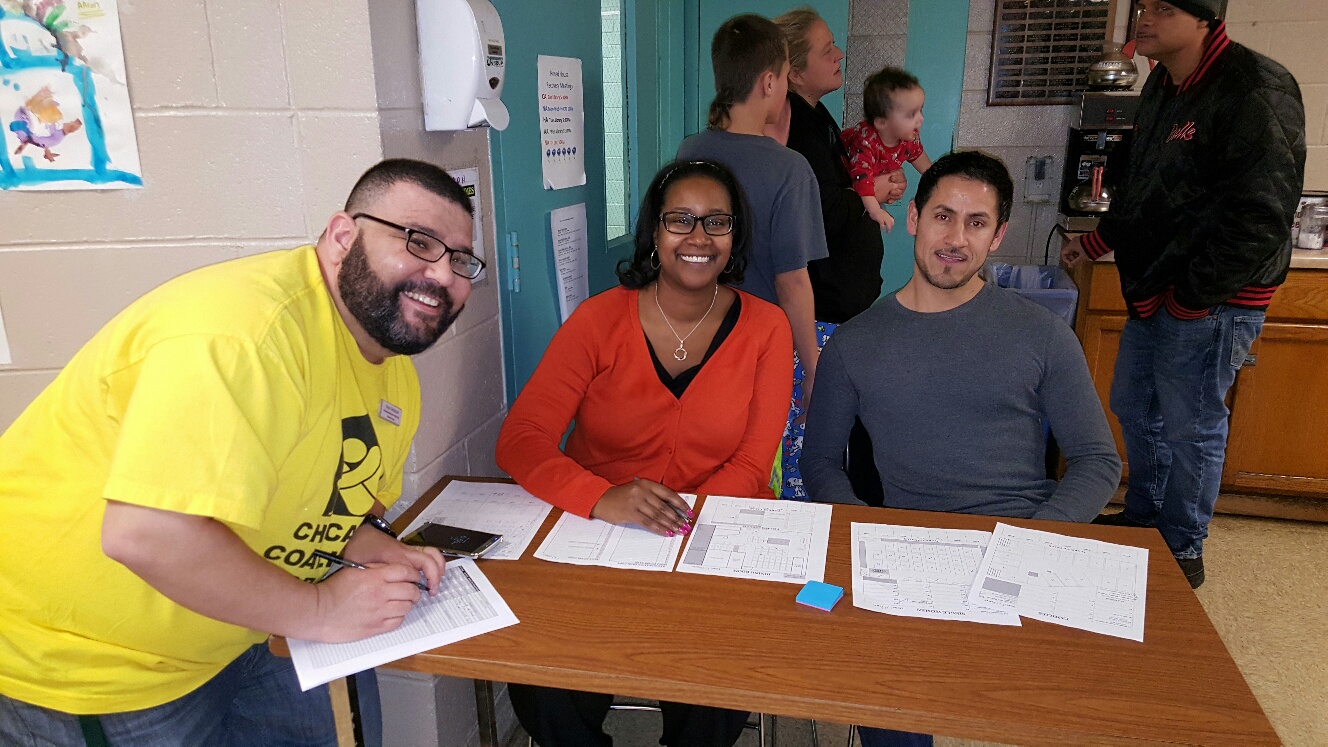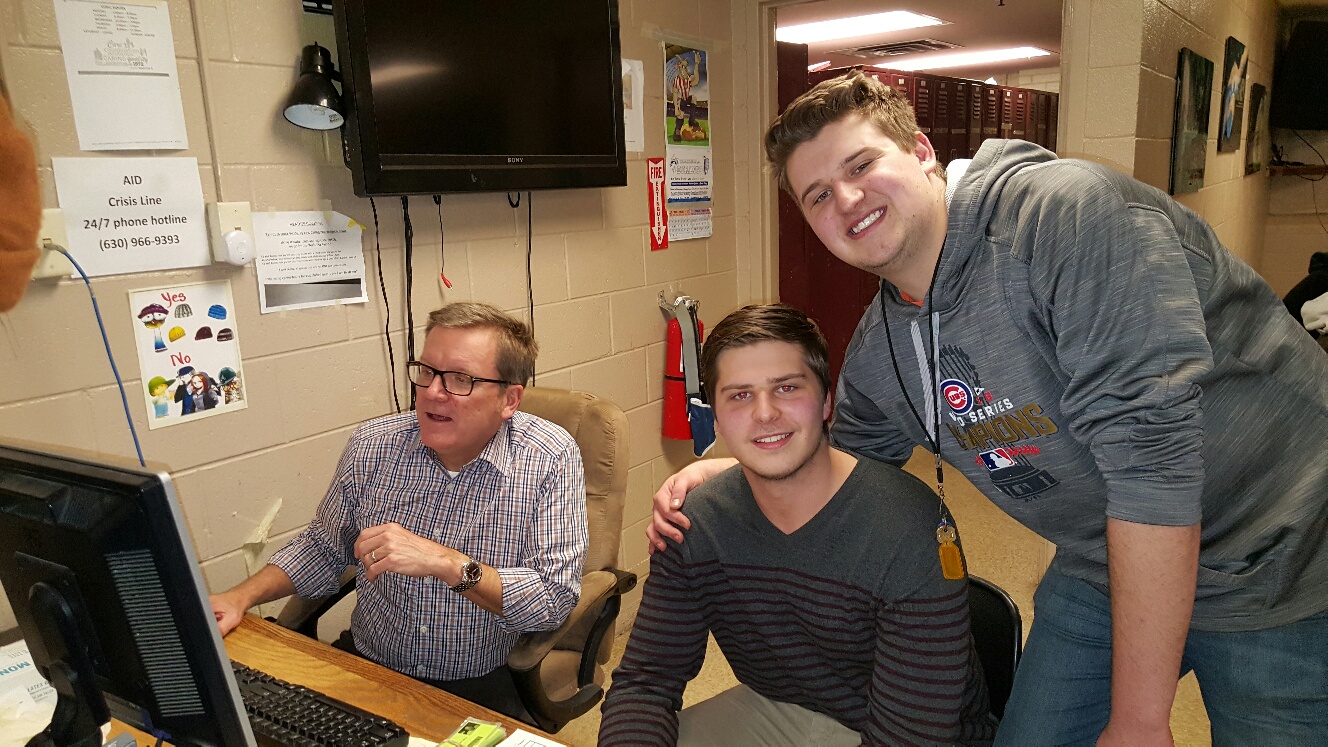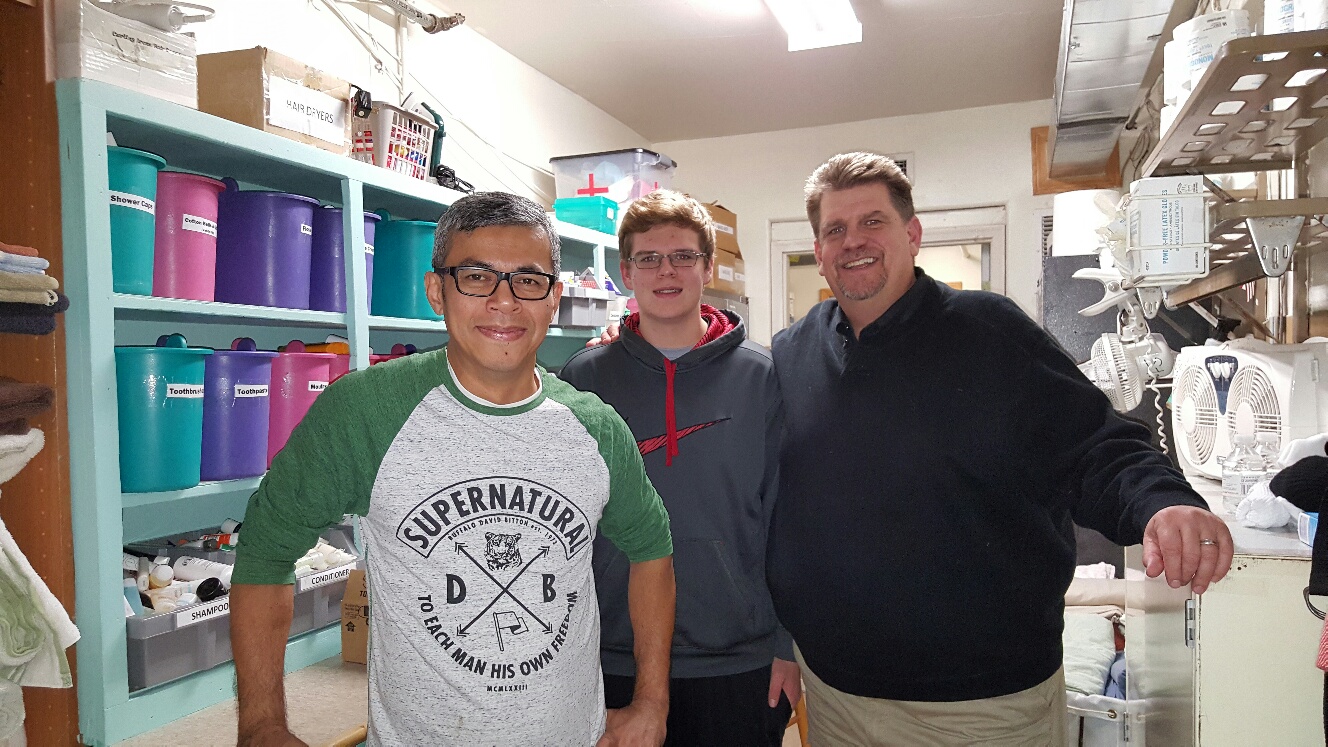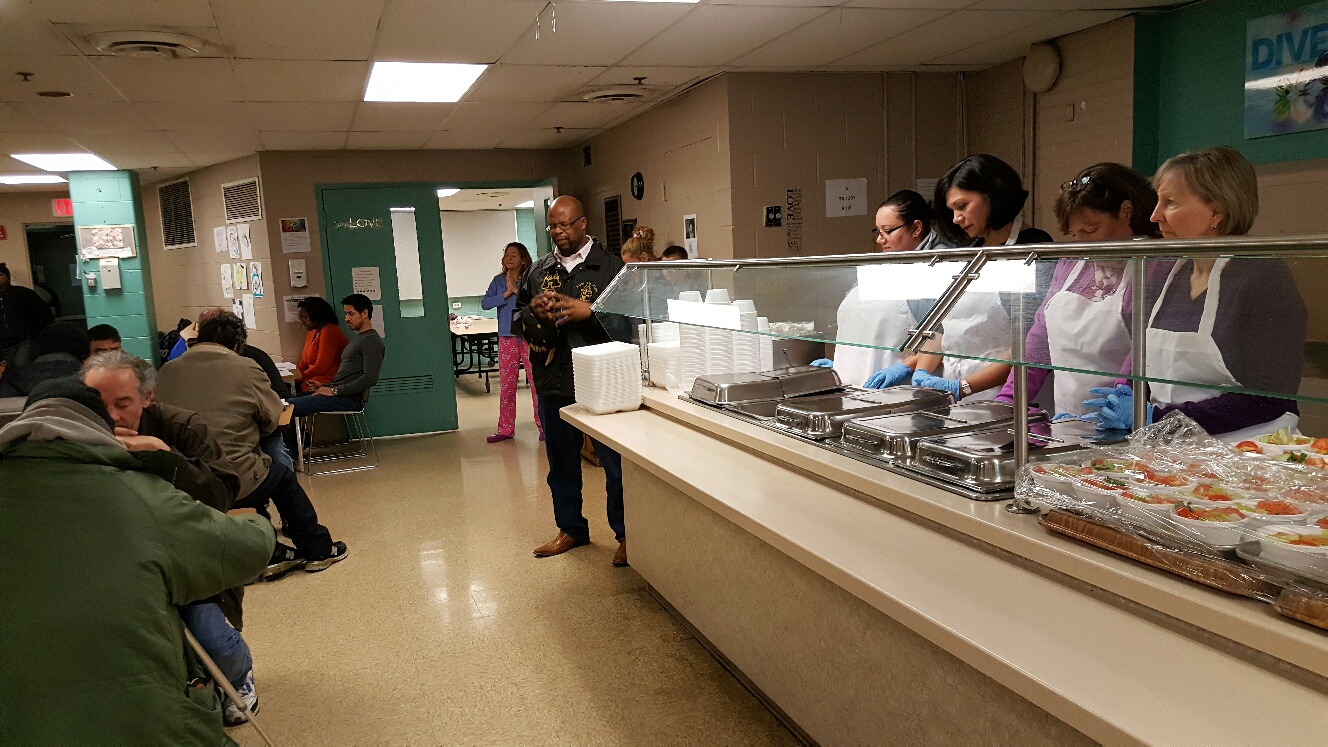 ###
About Custom Culinary®
For over 70 years, Custom Culinary® has been perfecting the art of flavorful food.   We are a wholly owned subsidiary of Griffith Foods, food and flavoring experts worldwide for 90 years.  Custom Culinary® draws on these years of experience to set our course for the future with a renewed emphasis on the authentic flavor and the extraordinary quality of our culinary flavor systems for foodservice, chain accounts and retail.
For more information on Custom Culinary®, please visit www.customculinary.com
About Hesed House
Hesed House is a national model for ending homelessness - one person, one family at a time. It is the culmination of nearly three decades of strategic evolution from a formerly acceptable model of "eats and sheets" to a Comprehensive Homeless Resource Center - a campus of centralized highly skilled professionals collaborating to provide the tools necessary to help individuals and families break free of the shackles binding them to homelessness.
For more information on Hesed House, please visit http://www.hesedhouse.org/
COMPANY NEWS LIST
NEXT >