SPOTLIGHT
"Clean cuisine" is a term that means different things to different audiences. Whether it refers to foods that are consumed close to their natural state, products that are free of additives, or items with simple ingredient decks*—clean cuisine is making a major impact on menus across segments. No matter how you define it, the clean labeling movement indicates that consumers are more interested in the story behind their food than ever before. In fact, 54% of consumers are calling for more menu transparency.** Clean label claims, both tangible and feel-good, will resonate with your customers in meaningful ways.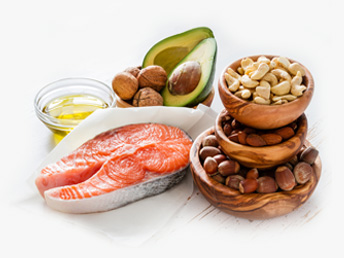 PRODUCT NEWS
Introducing new
Gold Label True Foundations™ Bases
from Custom Culinary
®
, developed with the needs of both operators and consumers in mind. These innovative bases focus on flavor, without undesirable ingredients such as added MSG, trans fats, gluten, artificial colors, modified food starches and Big 8 allergens.
Clean, simple ingredient decks deliver incredible made-from-scratch flavor
Can be used in both hot and cold applications, including sauces, soups and marinades
Available in two pack sizes: 6x1 pound tubs and 20 pound pails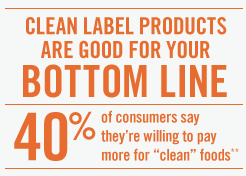 CUSTOM CULINARY® FEATURED PRODUCTS
Custom Culinary® can help you create a variety of unique items that deliver clean, authentic flavor to your customers' menus. From completely customized options to ready-to-use products, we do it all!



AUTHENTIC VOICE
In his latest blog post,
Mike Speranza, CEC
, discusses the history of healthy eating in foodservice and changing consumer preferences.
View blog post »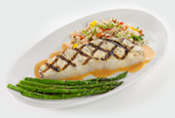 FlavorIQTM
 from Custom Culinary
®
is a revolutionary approach to product development. Our four-step process delivers fast, intelligent menu innovations to meet your needs.
Click here
to learn more about Custom Culinary
®
and FlavorIQ
™
.

Sources:
*Tara Duggan, "The 'clean food' trend — defining it gets messy," San Francisco Chronicle, February 1, 2017.
**Technomic, The Healthy Eating Consumer Trend Report, 2016
***"Free-from, Organic Leading Wellness Categories," Progressive Grocer, February 13, 2017.